Broadband in Romania among the five cheapest in the world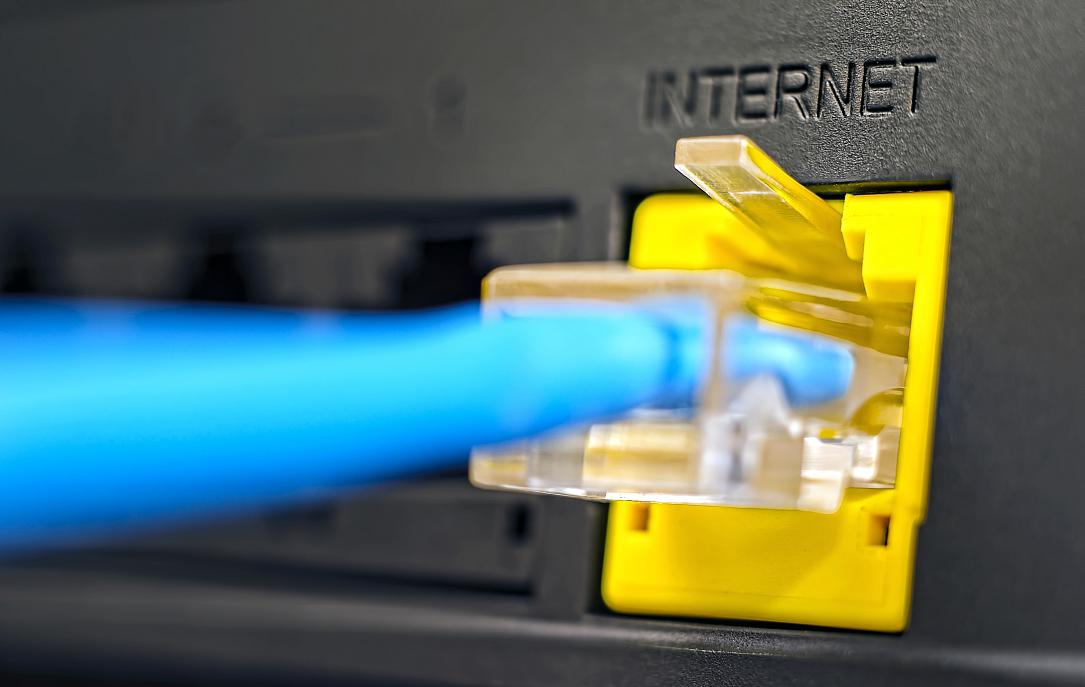 Romanians pay the lowest prices in the EU for fixed internet services and the fifth lowest in the world, despite the high coverage rate and speed.
Romania has climbed three positions in the ranking of countries with the cheapest internet, from eighth place last year, and has returned to the top 5, with an average price of RON 35 (USD 7.57) per month for a broadband internet package, down from RON 40 per month in 2022.
The cheapest subscription analyzed in Romania costs RON 6 (USD 1.30), while the most expensive costs RON 45 (USD 9.73), according to a study conducted by Cable.co.uk between January 2 and March 1, based on over 3,700 subscriptions available in 219 countries.
Sudan currently offers the world's cheapest fixed-line broadband, with an average monthly cost of just USD 2.30 per month. On the other hand, Burundi is the world's most expensive country to get a broadband package, with an average package price of USD 383.79 per month.
No country in Western Europe has made it to the top 50 cheapest places in the world for broadband. An average broadband package in the US also costs a hefty USD 59.99 per month.
There are 14 qualifying countries in the Eastern Europe region, all of which are in the top half of the table, with one (Romania) making it into the top ten, and 11 others in the top 50. Romania has broad internet coverage and high speed, with 87.1% of households having access to high-speed internet.
Overall the region averages USD 19.22 per month, making it the second cheapest region in the world. The cheapest three were Romania (USD 7.57, 5th), Bulgaria (USD 12.71, 16th), and Kosovo (USD 12.76, 17th). The most expensive three were Slovenia (USD 42.54, 98th), Czechia (USD 24.04, 51st), and Montenegro (USD 23.41, 48th).
"It is not altogether too surprising that the most advanced, developed nations tend to have some of the most expensive broadband. After all, earnings are higher, and investment and rollout of new technologies tend to be ahead of the curve. Or so one would think," said Dan Howdle, consumer telecoms analyst at Cable.co.uk, in the press release.
"It is interesting, however, that the cheapest broadband in the world tends to be in Eastern Europe and CIS nations. These countries tend to have some of the most advanced infrastructure (high full fiber FTTP coverage) and are somehow able to offer it to users at very low prices. In a way it obliterates the notion that regions such as Western Europe and North America pay more because of the cost of rolling out new technologies, and actually points more readily to the idea that people in these countries are made to pay more simply because they can be," he added.
(Photo source: Believeinme | Dreamstime.com)
Normal