Britain's Prince Charles could also become "Prince of Transylvania"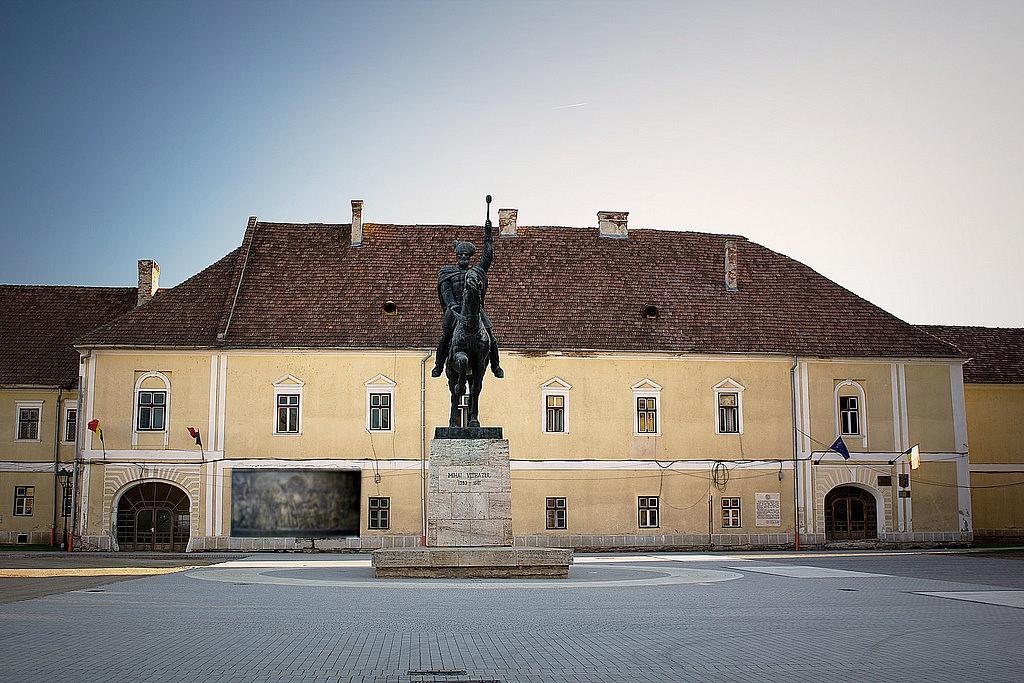 Prince Charles of Wales, the heir to the throne of the United Kingdom, could also get the honorary title of "Prince of Transylvania," according to the British media.
The mayor of Alba Iulia, a city in central Romania, has sent a letter to Prince Charles inviting him to visit the city. The Alba Iulia official, Mircea Hava, also proposed to proclaim the British royal as honorary "Prince of Transylvania." If he accepts this proposal, Prince Charles would become "Prince of Wales and Transylvania," British tabloid Mirror writes.
The paper also writes about Prince Charles' alleged blood ties with Wallach prince Vlad the Impaler, the man who inspired Bram Stoker's famous vampire Dracula.
To make the offer more attractive, the municipality is willing to host Prince Charles in the medieval palace of the former Transylvanian princes, whenever he visits the city. The palace is currently undergoing restoration work.
The authorities in Alba Iulia have made this proposal to Prince Charles as a recognition of his efforts to promote the culture and rural lifestyle in Transylvania, according to city manager Nicolaie Moldovan, quoted by local Agerpres. The initiative is also aimed at increasing the city's visibility as a tourist destination.
Alba Iulia, the city where Romania's Great Union was proclaimed on December 1, 1918, is home to one of the most beautiful fortresses in Romania, the Alba Carolina fortress, which hosts the city's most important tourist sites. The municipality has drawn tens of millions of euro worth of EU funds in the last ten years to restore the fortress and its main buildings and to turn it into a tourist attraction.
Alba Iulia is located about half way on the road linking Sibiu and Cluj-Napoca, two of the most popular touristic cities in Transylvania.
Romania's Alba Iulia joins the League of Historical Cities
Romania's Alba Iulia launches welcome pack for foreign tourists
Travel planner: Re-discovering Alba Iulia, the Romanian city where history comes to life
Prince Charles is a big fan of Romania in general and Transylvania in particular. He first visited Transylvania back in 1998 and has been spending holidays here ever since. He owns several old properties in Viscri (Brasov county), Valea Zălanului (Covasna), Mălâncrav (Sibiu), and Breb (Maramures).
The British royal recently made an official visit to Bucharest.
Prince Charles meets Romanian royal family, takes a walk through Bucharest's Old Town
Prince Charles tries traditional Romanian dance during Bucharest Village Museum visit
(Photo source: Wikipedia, Photo by Ciprian Lazar)
Normal