Video
New Brașov airport unveils first virtual air traffic control tower in Romania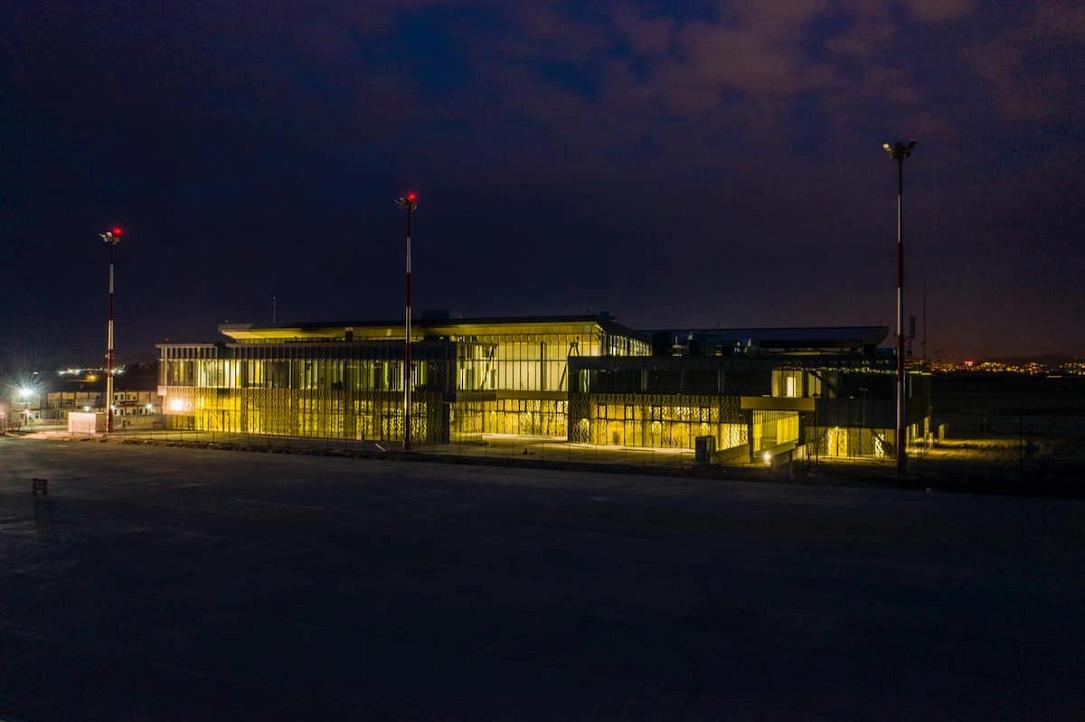 The Romanian city of Brașov recently unveiled the first functional virtual air traffic control tower in Romania and Southeast Europe, allowing traffic management at the new airport to be done from Arad, 450 kilometers away.
The Brașov-Ghimbav Airport, the newest in Romania, is the first in the country to have a virtual control tower. This means that the takeoff and landing of aircraft will be coordinated in real-time by specialists from the Flight Control Center in Arad, near the border with Hungary. The system was tested for three weeks, and the images that were published showed the system's performance.
"We register data from the field coming from radio navigation, meteorology, and communications equipment, not to mention video, and we transmit them to Arad," Alexandru Anghel, Director of Implementation at the Brașov Airport, told Digi24.
Snow does not affect in any way the frames captured by the mobile cameras because they have an automatic cleaning system, remotely operated at the press of a button. The cameras installed on the airport premises are also equipped with an automated cleaning system based on compressed air, which does not require an employee to travel to the site to maintain them.
"The first, from this point of view, is that from Germany onwards, towards Central and Eastern Europe, it will be the first airport to be entirely remotely directed. Another first for Romania is the fact that it will be the second airport in the world built from scratch with remote tower technology, without going through the classic control tower," added Florin Manta, Regional Director at Romanian Air Traffic Services Administration (Romatsa).
The virtual control tower has a set of advantages over the classic one. Sensors in the virtual tower can detect animals and birds that enter the airport perimeter, and in adverse weather conditions such as heavy fog, controllers will have a clear view of the airspace. The "picture in picture" feature, which replaces the classic binoculars, can magnify the image 30 times.
radu@romania-insider.com
(Photo source: Facebook/Aeroportul International Brasov)
Normal