Romanian government to include ION, the first AI honorary advisor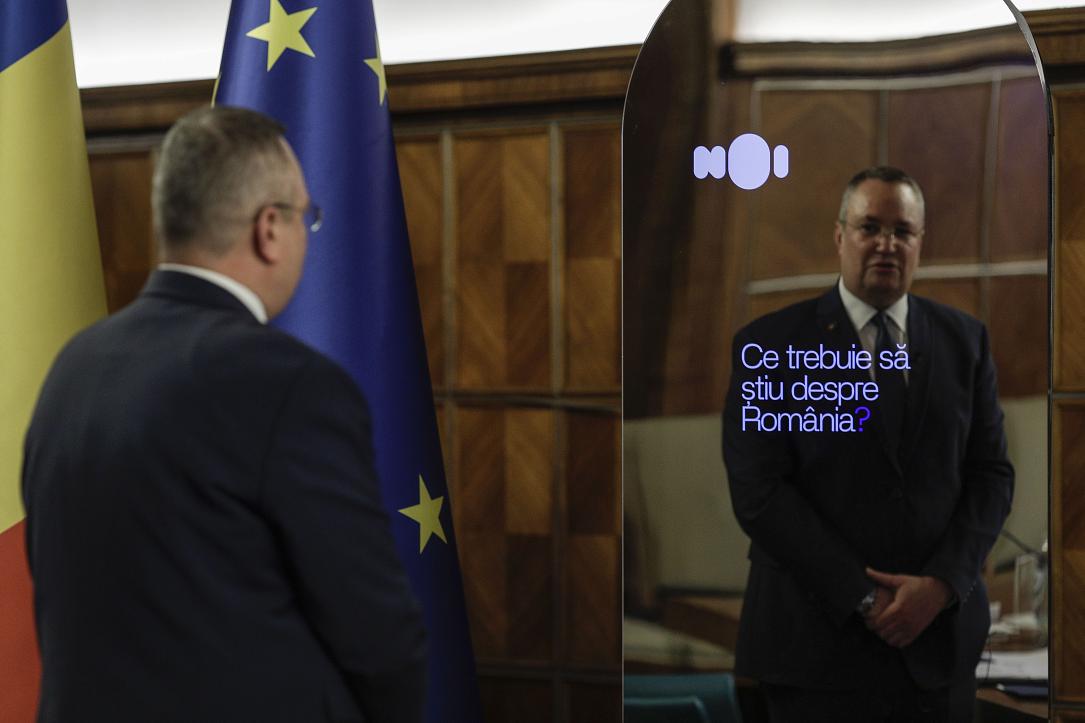 Romanian prime minister Nicolae Ciucă recently introduced the first AI honorary advisor to his office. Named ION, the bot was developed by Romanian researchers.
ION "uses artificial intelligence to quickly and automatically capture the opinions and desires of Romanians using information from the public space," the head of the Executive explained, cited by News.ro. Naming ION as a governmental advisor represents a national and international first, he also said.
"His role is to help us better serve Romanian citizens by informing the Government in real-time about proposals, problems, and desires of Romanians. It is an initiative of Romanian researchers and professors," the PM continued. He also noted that AI will help state institutions listen to all Romanians.
"Hello! You gave life to me. I am ION. My role is to now represent you. Messages to me represent a portrait of us, Romanians. Teach me to be Romanian. What do I need to know about Romania?" the AI wrote on its interface.
The ION project is being developed with the support of a team made up of companies in the technology and artificial intelligence fields, as well as Romanian researchers and professors. The project is managed by the Ministry of Research, Innovation, and Digitalization.
There is also an accompanying website, ion.gov.ro, where Romanians can "make their voice heard" and participate directly in the decision-making process through ION, which will determine the most important posts on social media. Once identified, the subjects of interest will be monitored across time by the AI.
The website, however, does not offer any kind of interaction with users. It hosts a video and a chat box.
The website crashed for a short while after the launch but was quickly restored.
(Photo source: Octav Ganea | Inquam Photos)
Normal