Art Safari: Bucharest exhibition features French art & the prestigious Marcel Duchamp Prize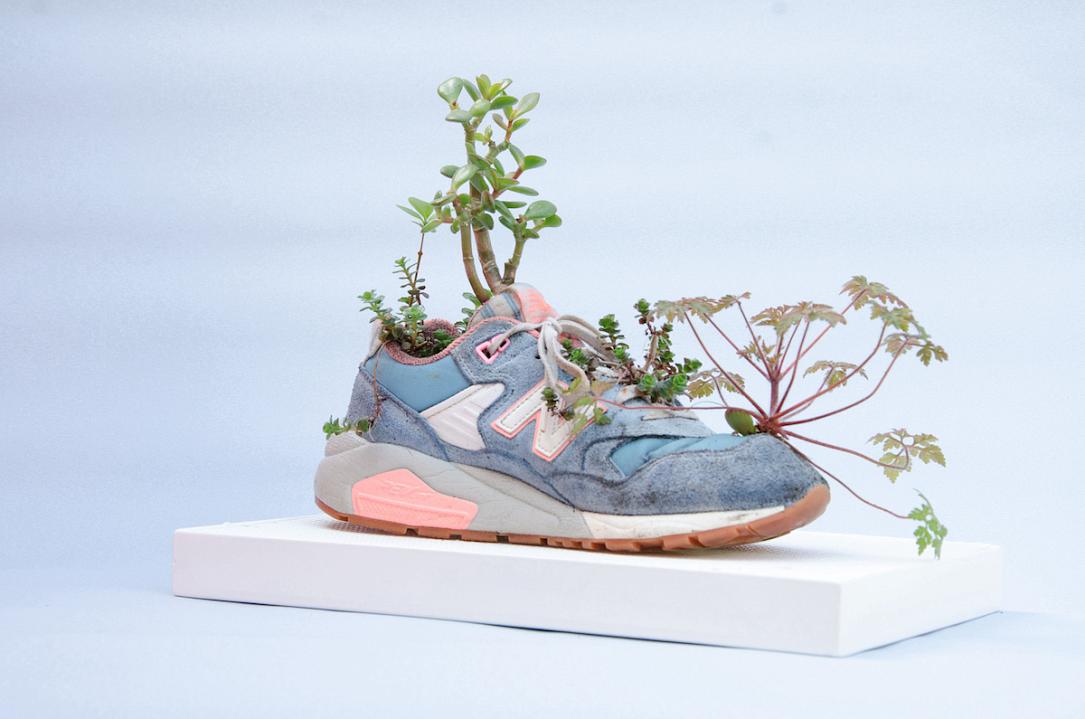 The first 2023 season of Art Safari, one of the biggest art events in Romania, included in its program the exhibition "The Memory Palace. Focus on the French art scene with the Marcel Duchamp Prize" curated by Daria de Beauvais, assisted by Lisa Colin. The show highlights eight artists and two duos from the French art scene who participated in the Marcel Duchamp Prize in the past fifteen years.
Multi-awarded Romanian artist Mircea Cantor is among those celebrated at the event. He won the Marcel Duchamp Prize in 2011.
Other artists featured in the Bucharest exhibition are Farah Atassi, Michel Blazy, Katinka Bock, Clément Cogitore, Daniel Dewar & Grégory Gicquel, Joana Hadjithomas & Khalil Joreige, Enrique Ramírez, Thu-Van Tran, and Tatiana Trouvé.
"After presenting in 2022 a major exhibition in partnership with the Victoria and Albert Museum, London, for the first time in Eastern Europe, it is an honour for Art Safari to exhibit the French contemporary art scene through the Marcel Duchamp Prize, a reminder of the close cultural connection and the constant artistic dialogue between France and Romania," said Ioana Ciocan, CEO Art Safari and Romanian commissioner at the Venice Biennale d'Arte.
"We are so excited to present to our Romanian and international audience the French art of the moment next to contemporary Romanian art and the masters of 19th-century Spanish art. In 2023, Art Safari will also host the "Love Stories" exhibition in partnership with the National Portrait Gallery, London," she added.
The prestigious Marcel Duchamp Prize has been organized by the ADIAF, Association for the Diffusion of French Art, in partnership with the Centre Pompidou since the beginning. Each year, it distinguishes one laureate among four artists (French artists or artists living in France) working in the field of visual arts: installation, video, painting, photography, sculpture, performance, and so on. ADIAF has already organized 50 exhibitions around the 90 artists distinguished by their prize (laureates and nominated), including 20 at an international level.
"The ADIAF mission is to promote the French scene internationally through exhibitions that we organize around the Marcel Duchamp Prize artists. I am looking forward to this meeting in Bucharest, which will allow us to resume our international program after the pandemic. In the current context of uncertainty and war, art is essential, and we must emphasize the importance of this exhibition which reflects the spirit of our time and will allow a dialogue with our Romanian friends," said Claude Bonnin, President of the ADIAF.
Art Safari, now in its 11th edition, will host 3 ample exhibition seasons in 2023. The first season will take place on February 10-May 14 at the Dacia-Romania Palace in downtown Bucharest.
irina.marica@romania-insider.com
(Photo: Michel Blazy - Untitled, 2018; photo source: Art Safari organizers, courtesy of the artist and Art Concept Gallery, Paris)
Normal