World Bank continues to finance Lidl and Kaufland expansion in Romania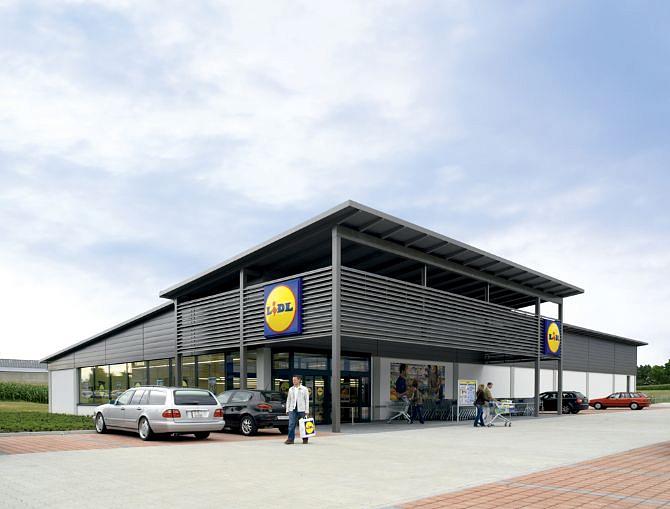 German retailers Lidl and Kaufland, both owned by the German group Schwarz, will receive a EUR 60 million loan from the World Bank to continue their expansion in Romania.
This is part of a bigger loan of EUR 350 million, aimed to finance the two companies' expansion in Romania, Serbia, Poland, Bulgaria, and Croatia, according to market research company IGD, reports local Economica.net.
In the last ten years, Lidl and Kaufland have received over USD 900 million in public development funds from a division of the World Bank and the European Bank for Reconstruction and Development (EBRD), to finance their expansion in Central and Eastern Europe, including Romania.
Kaufland is the biggest retailer in Romania and has over 100 hypermarkets whereas Lidl has over 180 supermarkets.
International public institutions such as the World Bank or EBRD are funded by taxpayers and owned by governments. Their explicit mandate is to increase local development in the countries where they spend their money.
Normal