Five largest Romanian companies led by women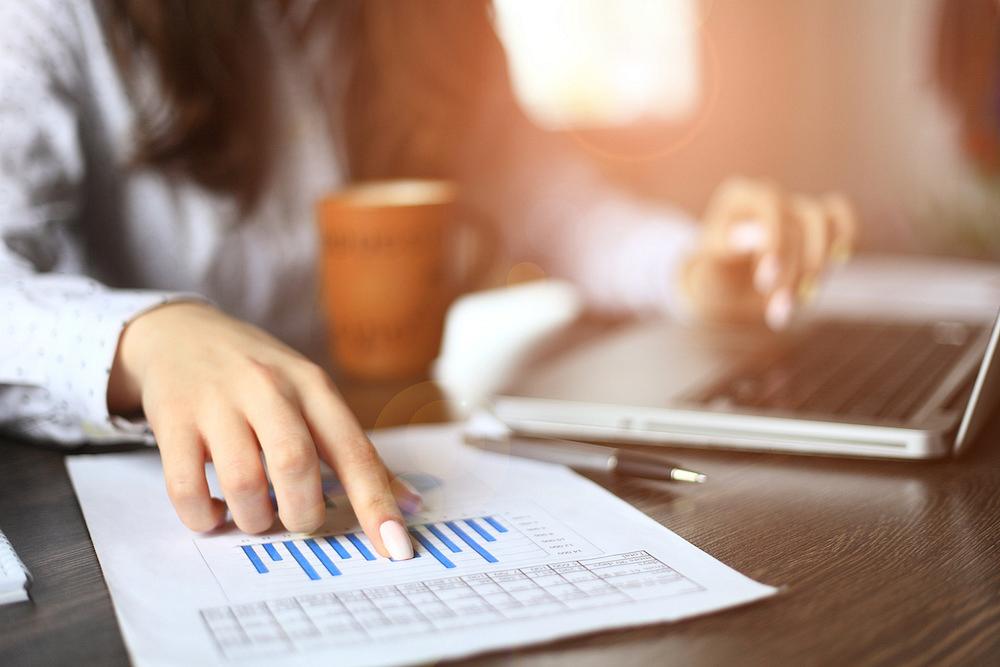 Despite ranking high for the share of businesses owned by women, Romania does not have many women leading large companies locally. Here's the top 5. 
A recent study placed Romania in top ten countries with highest shares of businesses owned by women, with almost 29% of all local businesses having women as owners.
However, there are not many women leading top companies in Romania. Here are the five largest companies in Romania led by women and the CEOs that run them.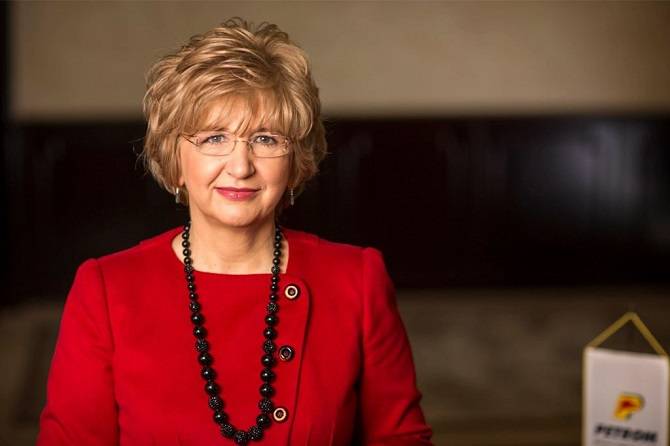 OMV Petrom
Mariana Gheorghe (pictured, left) has been the CEO of Romanian oil and gas group OMV Petrom, the biggest subsidiary of Austrian group OMV, since June 2006. She is due to soon hand the helm over to another woman, British executive Christina Verchere.
Mariana Gheorghe, 62, graduated from the Academy of Economic Studies, International Relations in 1979, the University of Bucharest, Law School in 1989, and London Business School, Corporate Finance evening program in 1995.
Throughout her career, Mariana Gheorghe worked with several Romanian companies as well as the Ministry of Finance. Before being appointed CEO of OMV Petrom, she worked for the EBRD in London between 1993 and 2006, where she held various banking positions with a geographical focus on Southeastern Europe and the Caucasus Region, ultimately as Senior Banker. Find her CV here.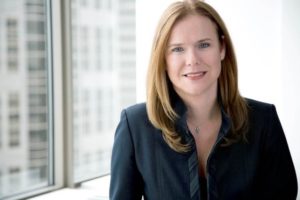 In early January this year, OMV Petrom announced that its Supervisory Board appointed 46-year old British executive Christina Verchere (pictured left) as the new President of the Executive Board and Chief Executive Officer (CEO). Verchere is thus to replace Mariana Gheorghe, who will step down by May 20, at the latest.
Christina Verchere has left Jakarta, where she was the Regional President of the Asia Pacific region for British oil group BP, to come to Bucharest and take the helm of Romania's biggest oil and gas group. Read more about the top management change at OMV Petrom here.
OMV Petrom recorded a consolidated net profit of RON 2.49 billion (EUR 545 million) in 2017, up by 139% compared to the previous year. The group's turnover went up by 17%, to RON 19.4 billion (EUR 4.25 billion).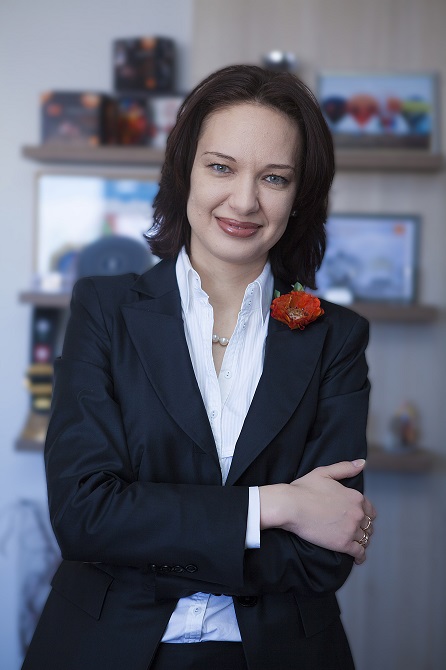 Orange Romania
With 19 years of experience in telecommunication, Liudmila Climoc has been Chief Executive Officer of Orange Romania since May 1, 2016, after 7 years in the same role in the Moldovan subsidiary. She joined Orange Moldova in 1998, and went on to hold several managerial positions in its commercial department until 2008, when she was promoted from Chief Sales Officer to Chief Executive Officer. Under her leadership, Orange Moldova doubled its customer base to over 2.6 million, consolidating its leading position with a 57% market share in the mobile telecommunications sector.
Orange Romania registered a total turnover of slightly over EUR 1 billion in 2017. At December 31, 2017, the company offered mobile, fixed and TV services to 10.62 million customers.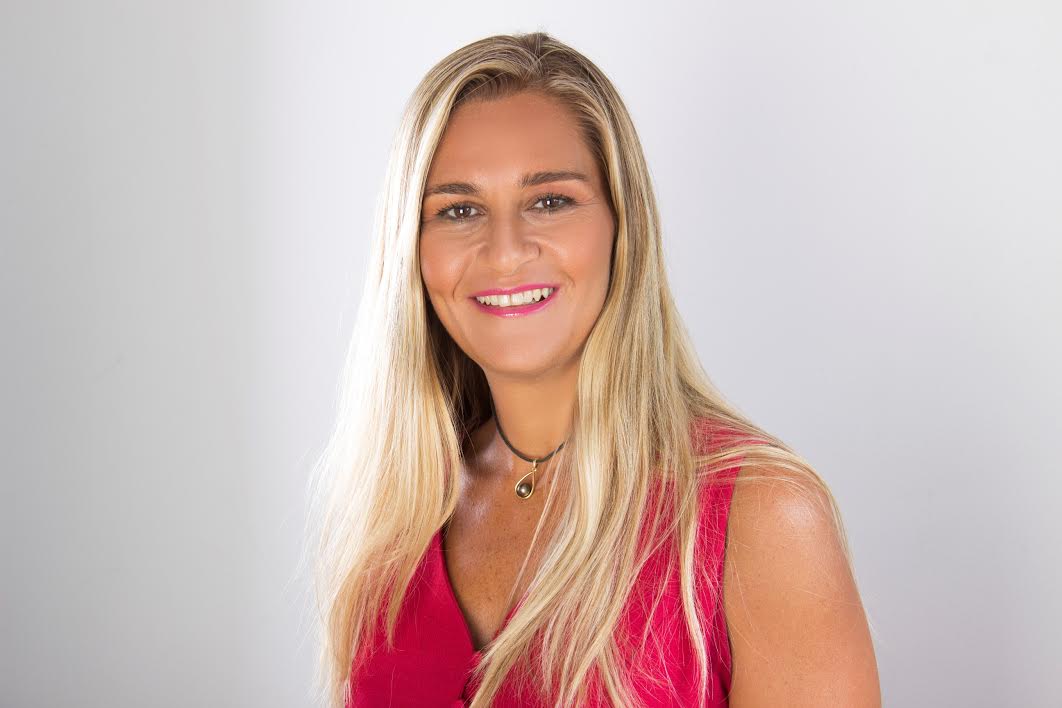 Vodafone Romania
Frenchwoman Murielle Lorilloux took over as CEO of telecom company Vodafone Romania in September last year, replacing Ravinder Takkar. She joined Vodacom in the Democratic Republic of Congo in 2013 as Chief Commercial Officer and was appointed CEO in 2014. In this role, she successfully managed the recent Vodacom brand identity transformation and contributed to obtaining the leadership position in customer experience research.
Before joining Vodafone group, Lorilloux held various senior management positions with Orascom Telecom Algeria, Wana Corporate, and Capgemini. She graduated from Ecole Supérieure de Commerce de Paris and has an MBA Degree from The University of Texas, as well as a Master's Degree in Economics from Université Paris Nanterre.
Vodafone Romania reached 9.94 million customers as of December 31, 2017, an increase of 5.2% compared to the end of 2016, the company announced.
MOL Romania
Camelia Ene took over as country chairman & CEO of MOL Romania in November 2016, replacing Kinga Daradics, who had run the company since 2011. Camelia Ene joined MOL Romania in March 2007 as shop manager. Then, in October 2010, she also took over coordination responsibilities in the marketing department and was promoted to head of retail in May 2013.
Prior to 2007, Camelia Ene held several positions in FMCG. She has a BA in economics from the Romanian-American University in Bucharest, and also studied at the Thunderbird School of Global Management (Glendale, USA). Find her CV on LinkedIn here.
MOL's diesel retail sales in Romania increased 10% in 2017 versus 2016, while gasoline sales were stable, the company announced.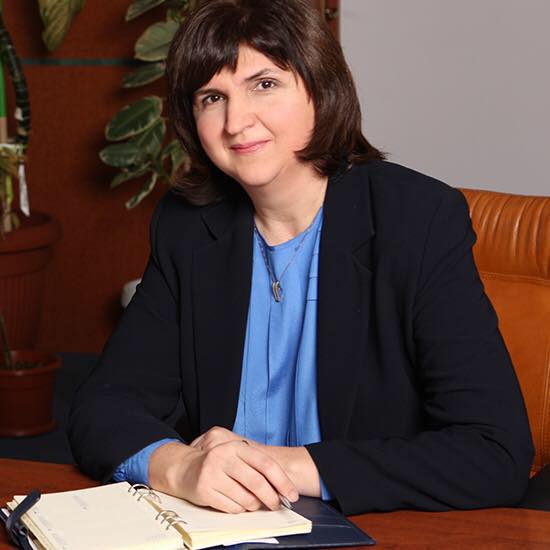 Transelectrica
Corina Popescu has been the executive general manager of Romanian state-controlled power grid operator Transelectrica since June 2017. Before taking over this position, she was a member of the board of directors of Romanian energy group Electrica between December 2015 and April 2017, and a Secretary of State in the Energy Ministry from December 2015 to February 2017, according to her CV. Prior to that, she has also worked with OMV Petrom and E.On.
Transelectrica recorded a 90% drop in its net profit in 2017, to RON 26.4 million (EUR 5.8 million). In 2016, the company had a net profit of close to EUR 60 million.
Irina Marica, [email protected]
(photo source: Adobe Stock)
Normal