Romanian company VeroTherm to expand abroad with a logistics center in London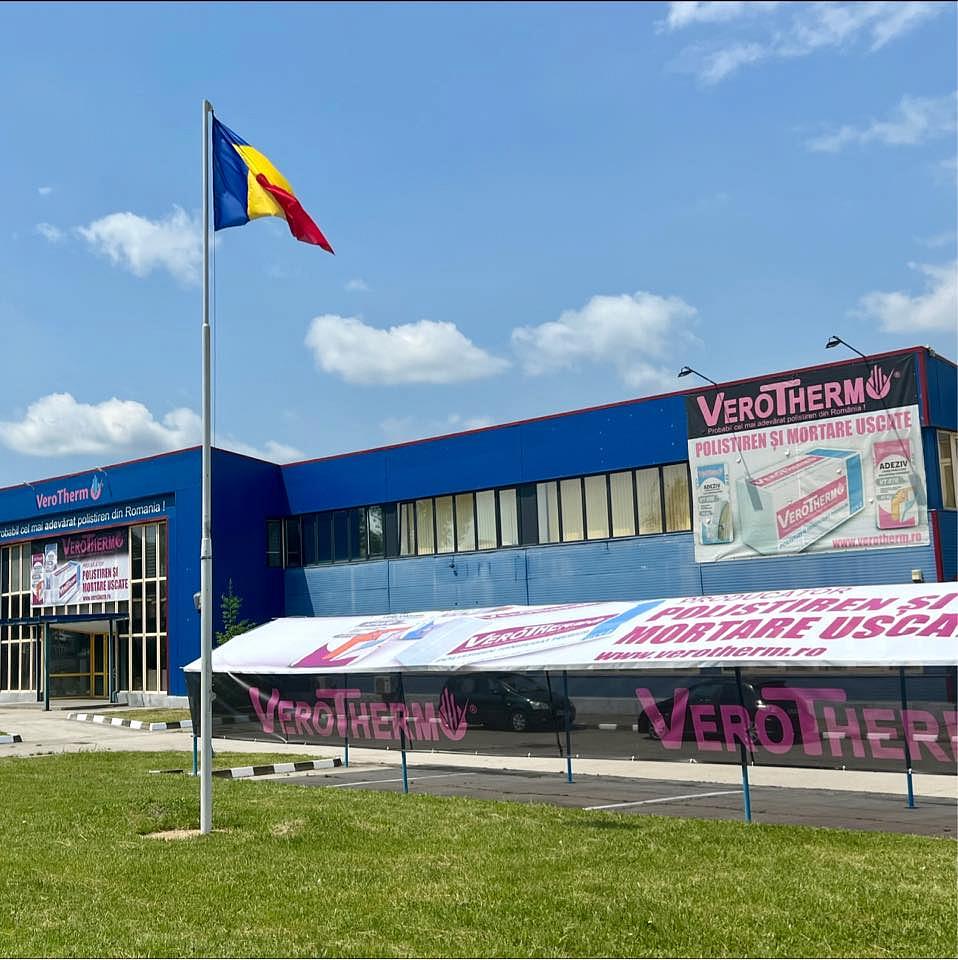 Romanian polystyrene and dry mortars manufacturer VeroTherm said it intends to expand abroad with a first logistics center in London, the UK. The new facility will be located close to the Wembley Stadium and serve as a sales and delivery point for VeroTherm products.
The investment for setting up the logistics center will initially amount to EUR 250,000.
The initiative is undertaken in partnership with Essential Green Solutions Limited, led by business entrepreneurs Oves Jasat and Ionel Giuran, the company said.
"Our objectives of expanding beyond Romania remain a priority, and we believe that the UK market presents numerous business development opportunities for us. We closely monitor the industry in which we operate, and currently, in the UK, there are various incentives offered to homeowners for improving energy efficiency and reducing CO2 emissions. Amidst a rising demand in this market, coupled with purchasing power, we offer a competitive advantage in terms of pricing, quality, and delivery capability," said Vicențiu Mocanu, General Manager of VeroTherm.
According to him, the space is estimated to become operational at the beginning of next year, depending on the completion of the authorization process.
The logistics center in London will exclusively feature VeroTherm-branded products, including various types of polystyrene, adhesives, aluminium profiles, primers, textured and washable paint, as well as other accessories.
For 2024, VeroTherm has allocated roughly EUR 15 million for investments, planning to complete and open three new factories near Bucharest in Q4. This will double its production capacity.
VeroTherm was founded in 1998 in Romania. Its production facilities are located in Râmnicu Vâlcea and comprise a hall spanning over 8,000 square meters and an industrial platform of approximately 20,000 square meters, where both manufacturing factories operate alongside a dedicated fleet of vehicles.
The factory in Râmnicu Vâlcea currently has a production capacity of 750,000 cubic meters of polystyrene and 100,000 tons of dry mortars annually.
VeroTherm also operates within the residential segment. The company embarked on the VeroTherm Villas residential project in Craiova a few years ago, with an investment of EUR 40 million.
irina.marica@romania-insider.com
(Photo source: Facebook/VeroTherm Producător Polistiren)
Normal