Vacancy rate on Bucharest office market could rise to 13-14% by end of year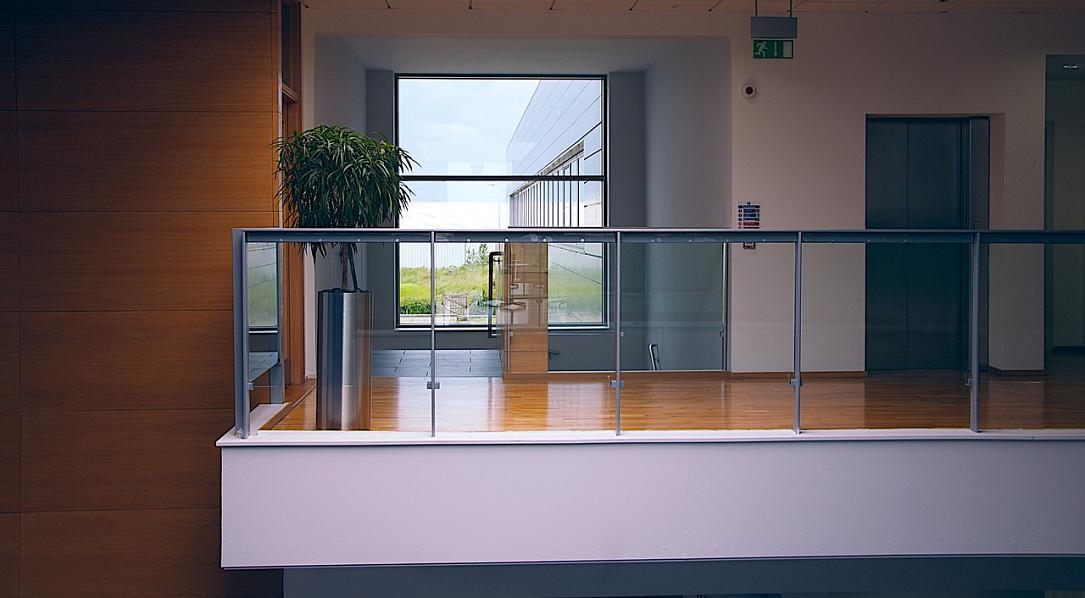 The demand for new office space in Bucharest halved in the first half of this year to under 45,000 square meters (sqm).
The gross demand (including relocations) contracted by 28% compared to the same period last year to just over 124,000 sqm.
Meanwhile, the developers delivered 105,000 sqm of new offices, according to real estate consultancy firm Colliers International.
"The pressure on rents seems to increase, and there are reasons to expect this to continue in the long term. Meanwhile, the vacancy rate continued to rise in the first half of 2020, reaching 11.25% at the end of June, 1pp higher than at the end of 2019," explains Sebastian Dragomir, Colliers Partner & Head of Office Advisory.
The vacancy rate is likely to rise to 13%-14% by the end of the year. The total demand for 2020 will stabilize at around 200,000 sqm, almost half compared to 2019, and below the average of 300,000 sqm initially estimated for this year.
As for the long term outlook, after the sanitary crisis ends, Colliers sees no clear trend.
There are arguments for smaller demand for office spaces (work from home), but, in the case of some employers, the need for office spaces will increase to accommodate individual offices for each employee.
(Photo: Pixabay)
editor@romania-insider.com
Normal