Romanian reformist parties USR, PLUS speed up merger process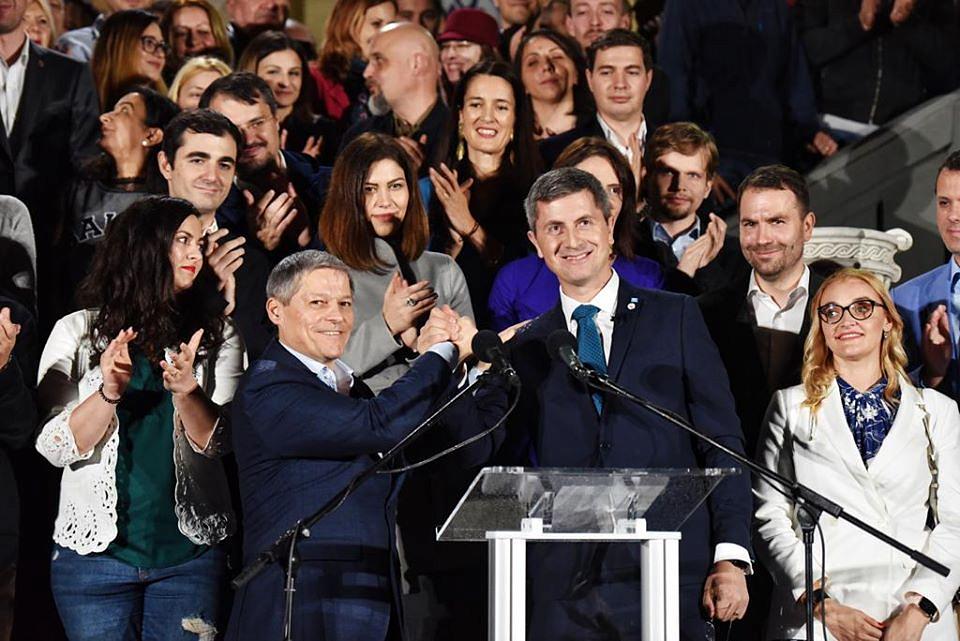 The National Bureau of the USR-PLUS alliance formed by the reformist parties USR and PLUS decided on Monday, January 27, at the joint alliance meeting, to request a mandate from organizations to organize a merger congress in July, G4media reported quoting a press release issued by the alliance.
The decision marks the acceleration of the merger process, after PLUS leader Dacian Ciolos said in an interview on January 21 that the merger is scheduled for after the parliamentary elections (expected this autumn), because the alliance is currently focusing on the local and parliamentary elections.
USR president Dan Barna confirmed at that time the merger calendar.
In order to explain the change in plans, Dacian Ciolos explained to G4Media.ro that he insisted on "sending a public signal for the merger with USR in order to avoid any doubts and interpretations, after information circulated in media about the negotiations on how the two parties will be represented on the lists for the local elections.
The logic behind the explanation seems to be that such negotiations would undermine the credibility of the alliance.
USR decided on Saturday to go to the negotiations with PLUS for the lists of candidates in the local elections with the ratio of 3 to 1, that is three USR candidates to one from PLUS, USR sources told G4Media.ro.
(Photo: Dan Barna Facebook Page)
Normal
For a decade, Romania Insider has been your platform of choice for reliable information on all things Romania. We have always been proud of our ability to bring you bias-free reporting but this hasn't always been easy. We have been thinking about making some changes and can't imagine doing this without your feedback.
For this, we would appreciate it very much if we could borrow 2 minutes of your day to fill out this survey.
Thank you for reading Romania Insider!