Uber marks Barbie premiere with Uber Pink rides in Bucharest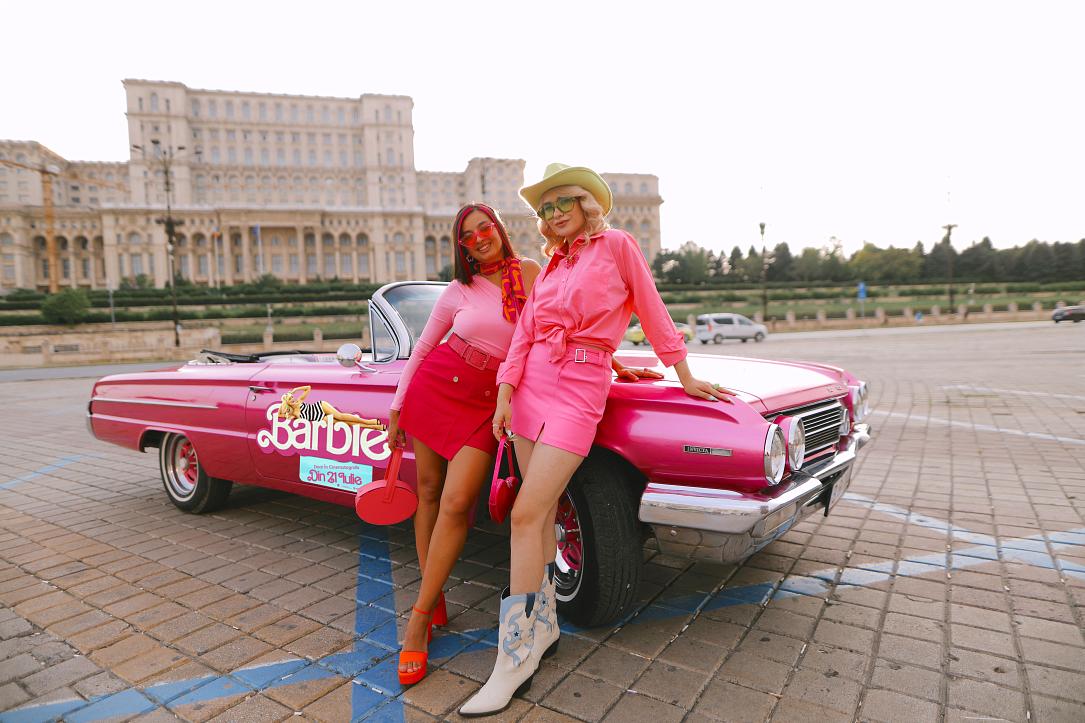 Ride-sharing company Uber recently announced a unique experience for Barbie fans in Bucharest. The company unveiled Uber Pink, a special ride, in partnership with Vertical Entertainment, the film's distribution company in Romania.
On the day of the international premiere, July 21, tourists and residents of Bucharest will have the opportunity to step into Barbie's Land and ride in a vintage pink Buick Invicta, reminiscent of the iconic Barbie aesthetics.
Uber Pink will operate for free on the picturesque Kiseleff Boulevard in northern Bucharest, starting from the Kiseleff roundabout and following a carefully curated route that showcases the beauty of capital city. From 12:00 pm to 9:00 pm on July 21, people will have the chance to be part of a unique experience, riding in a pink vintage convertible.
The number of trips will be limited according to the on-site demand of the service, while rides will take approximately 20 minutes.
To enjoy this unique experience, it is necessary to go to the venue and be assisted by on-site coordinators. The pick-up point will be beautifully decorated in pink, and as people embark on their Uber Pink ride, they will be treated to a range of surprises, including a pink carpet and photo wall, where they can capture memories of their experience.
"We are thrilled to partner with Vertical Entertainment to bring a unique experience for people in Bucharest. Uber Pink offers a chance to be part of Barbie's Land, even just for a ride," says Ana-Maria Borlovan, head of driver operations at Uber for the Central & Eastern Europe region.
Barbie, directed by Oscar-nominee writer and director Greta Gerwig, will be distributed by Vertical Entertainment in cinemas in Romania starting on July 21, 2023. The movie stars Margot Robbie and Ryan Gosling as Barbie and Ken.
radu@romania-insider.com
(Photo source: Uber Romania)
Normal