Uber Black launches in Bucharest promising top drivers and luxurious cars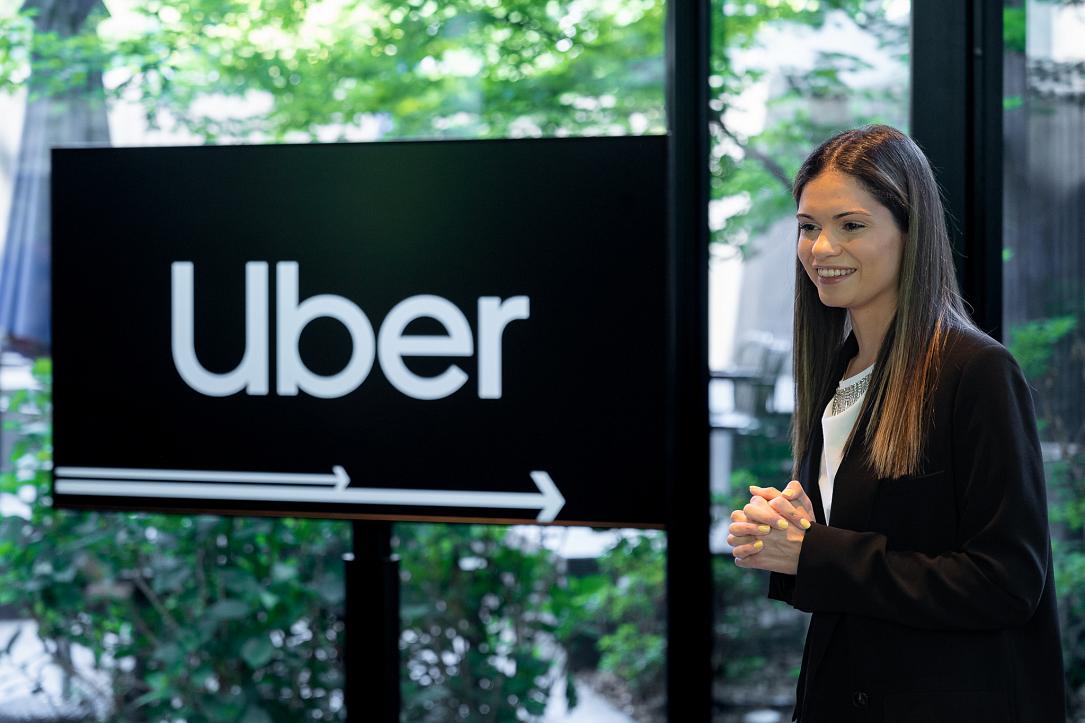 Uber, the world's leading ridesharing company, launches its premium service, Uber Black, in Romania, promising better cars, better drivers, and a more luxurious and comfortable experience overall.
Uber Black offers riders the opportunity to travel in high-end vehicles, such as Mercedes- Benz E-Class, Volkswagen ID.4, or Tesla Model 3. Already available in cities such as London, Paris, or New York, in Romania the service will only be available in Bucharest for now.
Roughly a third of Uber Black cars are electric. Its drivers have to maintain an average score of 4.85 out of 5 stars, while its standard service Uber X requires only 4.4. Moreover, while the wait time for a standard Uber X is around 3 minutes in Romania, it will be around 5 minutes for Uber Black, according to Ana Maria Borlovan, Uber's Head of Operations for Central & Eastern Europe. Uber X still makes up 85% of all Uber rides in Romania.
The price between the standard cars and Uber Black will also differ significantly. While Uber X rides start at around RON 16, for Uber Black the fare will start from RON 38. The premium service is destined for certain moments, not certain categories of customers, company representatives say. Uber also promises new features for its premium cars, such as temperature setting, a quiet mode, and help with luggage.
Uber estimates a few hundred Uber Black cars will be available in Bucharest. The company boasts 3 million users in Romania, out of which 500,000 use the app on a monthly basis. The company, which saw a strong start in 2023 in Romania, currently focuses on predictability, according to Borlovan.
Also noteworthy, Uber's Uber for Ukraine option, which diverts a portion of the cost of a ride to buy ambulances for war-torn Ukraine, is quite popular in Romania, according to company representatives. Romanian Uber clients choose it even more than those in Poland, a country that hosts many more Ukrainians. The program is available regionally in Europe but also in the US and has gathered millions of euros for Ukraine.  The program will continue as long as people use it, according to Uber.
(Photo source: Uber)
Normal