Romanian movies win top prizes at Chicago Film Festival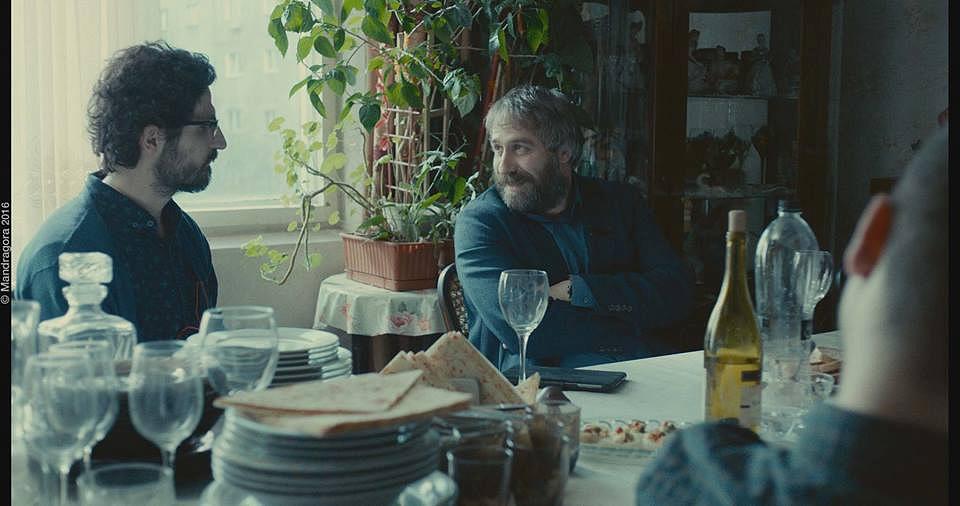 Romanian movies Sieranevada and Graduation won top prizes at the 52nd Chicago International Film Festival, which is still ongoing in the American city.
Sieranevada, the latest film by Romanian director Cristi Puiu, won the Gold Hugo for Best Film, and the Silver Hugo Best Director awards in the international feature competition category.
"The registration of what seems to be reality instead of fiction on any level is shown as if it took no effort at all. This film is an incredible cinematic achievement and fully immerses the audience in a family gathering and makes us aware of them not only on a personal level but also embodies the spirit of the times we live in. The award for Best Film goes to Sieranevada by Cristi Puiu," said the jury.
Sieranevada is Romania's proposal for the Oscars in 2017, in the Best Foreign Language Film category.
Also in the international feature competition category, Graduation, directed by Cristian Mungiu, won both the Silver Plaque Best Screenplay award and Silver Hugo Best Actor (Adrian Titieni).
"For a narration that works with suspense as well as slice of life, creating a who-dun'-it story structure while staying emotionally extremely close to the main character, the prize goes to Cristian Mungiu for the masterfully narrated Graduation," the jury said when giving the prize for best screenplay.
Graduation also won the Hamburg Film Critic Award earlier this month, and brought Mungiu the Best Director award at this year's Cannes Film Festival.
Graduation and Sieranevada were also screened at the New York Film Festival.
Irina Popescu, irina.popescu@romania-insider.com
(Photo source: Sieranevada by Cristi Puiu on Facebook)
Normal