Romanian "Villain Academy" leader sentenced to 24 years in jail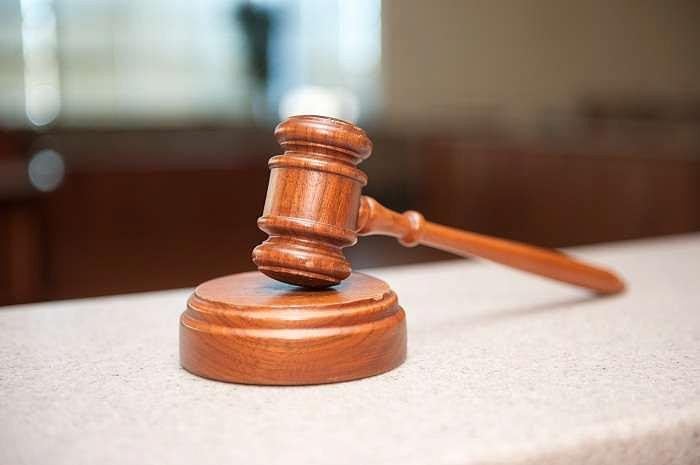 The Bucharest Court of Appeal ruled total jail sentences totalling 84 years for the members of a Romanian crime group known as the Villain Academy. The decision is final.
Adrian Botez, the crime ring's leader, got the biggest sentence of 24 years two months and 20 days, reports local Digi24. However, the sentence is lower than the one ruled by the Bucharest Court in early May.
For the other defendants, the Appeal Court maintained the jail sentences, which together make 60 years.
Adrian Botez formed the crime ring dubbed the Romanian Villain Academy, which was structured like a military group. Its members had to follow a strict code of conduct and were attending training courses.
After the training in Romania, the group members were paid small amounts of money to go to the country where the next robbery was set to take place.
The group members were sent to court for 29 crimes, including 27 armed robberies in several European countries such as the UK, Belgium, Italy, and France. They stole luxury goods worth EUR 10 million in just two years.
Romanian anti-organized crime prosecutors managed to dismantle the crime ring in April last year.
Irina Popescu, irina.popescu@romania-insider.com
Normal