RO app. that helps retailers increase sales raises EUR 0.7 mln financing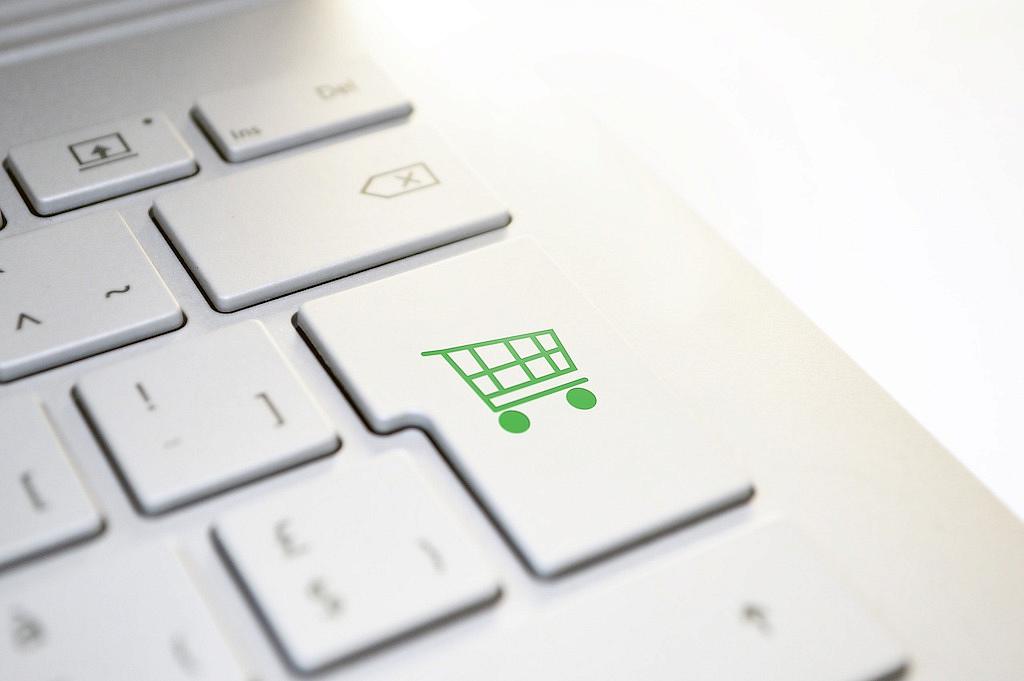 The Romanian tech startup Tokinomo raised over EUR 700,000 in a new investment round attended by Early Game Ventures (EGV) and a group of business angels, most of whom are part of the TechAngels platform.
The round is one of the largest syndicated investments made by a group of angels in Romania (they participated with EUR 500,000).
Tokinomo is a customer engagement platform that promises to increase sales in stores and hypermarkets by as much as 200% through interaction with buyers.
The platform uses robots placed on shelves in stores and a web platform that manages them and generates reports and real time analyses.
"Tokinomo uses a sequence of motion, light and sound to interact with the customers in a playful and memorable manner by instantly bringing the product to life," the platform's presentation says.
"Tokinomo builds a robotic customer engagement platform that collects data directly from the shelf and, at the same time, generates immediate sales results. The benefits are both immediate and long-term," said Dan Călugareanu, EGV Partner.
"The technology delivers results, the business model is scalable, the team is dedicated and enthusiastic. We have every reason to believe that Tokinomo will cover all continents in just one year," he added.
Early Game Ventures (EGV) is mainly funded through the Competitiveness Operational Program 2014-2020 and co-financed by the European Regional Development Fund. Tokimono also drew a six-figure financing in January 2019 from a group of local business angels.
(Photo: Pixabay)
Normal
For a decade, Romania Insider has been your platform of choice for reliable information on all things Romania. We have always been proud of our ability to bring you bias-free reporting but this hasn't always been easy. We have been thinking about making some changes and can't imagine doing this without your feedback.
For this, we would appreciate it very much if we could borrow 2 minutes of your day to fill out this survey.
Thank you for reading Romania Insider!