Romania's TIFF and six other film festivals launch SMART7 European alliance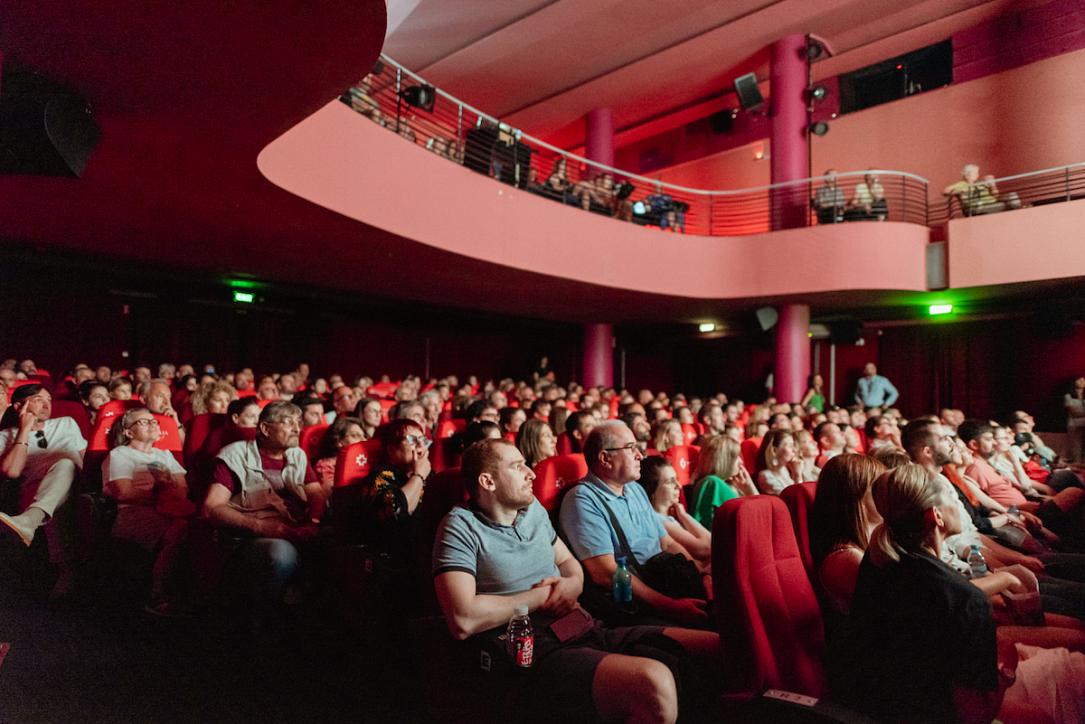 Romania's Transilvania International Film Festival (TIFF) and six other film festivals in Poland, Lithuania, Portugal, Spain, Greece, and Iceland have teamed up to launch SMART7, a cooperation network for innovation in the industry and festival culture.
"SMART7 aims to connect European film festivals with similar goals and visions to define common trends in the development of the industry and festival culture, but also to respond to the current needs of the teams that organize such events," reads the press release from TIFF.
The network is composed of New Horizons International Film Festival (Poland), IndieLisboa International Film Festival (Portugal), Thessaloniki International Film Festival (Greece), Transilvania International Film Festival (Romania), FILMADRID International Film Festival (Spain), Reykjavik International Film Festival (Iceland), and Vilnius International Film Festival Kino Pavasaris (Lithuania).
The founders of SMART7 aim to create a common working framework to enrich the experience of festivals and their teams, but also to develop the distribution circuit of European films, raising and educating new generations of cinephiles and audiences for the European cinema.
The Creative Europe MEDIA program supports SMART7. The funds thus obtained will allow, on the one hand, the organization of a program of activities aimed at developing the international exchange of experiences and knowledge and, on the other hand, will facilitate the creation of a common program of films.
In the next two years, four workshops dedicated to festival professionals will be held on different topics: programming and audience development, fundraising and private financing, promotion and sales, and sustainability and green practices. The workshops will be open to other cultural agents to amplify their impact and contribute to the development of the cultural industry in general.
"Internationally, there are networks for many branches of the industry, from cinemas to sales agents, which allow their representatives to meet, exchange experiences and best practices. This is essential both for increasing international collaborations and for good individual development. The SMART7 network aims to do exactly this, which is so necessary at the level of film festivals," said Claudia Droc, International Relations Manager, Transilvania IFF.
SMART7 will also have a Competitive Section, a common itinerant program of the festivals, dedicated to directors at the beginning of their career and made up of seven innovative films, one proposed by each organization. The films will be screened at each of the network's festivals. The section will also have a EUR 5,000 prize to support young creators, and the jury deciding the winning film will be made up of students from each country.
"SMART7 thus aims to become a promotion channel for European films, generating a meeting space between young creators and the general public," reads the press release.
The 22nd edition of the Transilvania International Film Festival will take place in Cluj-Napoca from June 9 to 18, 2023.
irina.marica@romania-insider.com
(Photo source: TIFF)
Normal