Romanian TechAngels members' appetite for investments drops sharply in H1 2023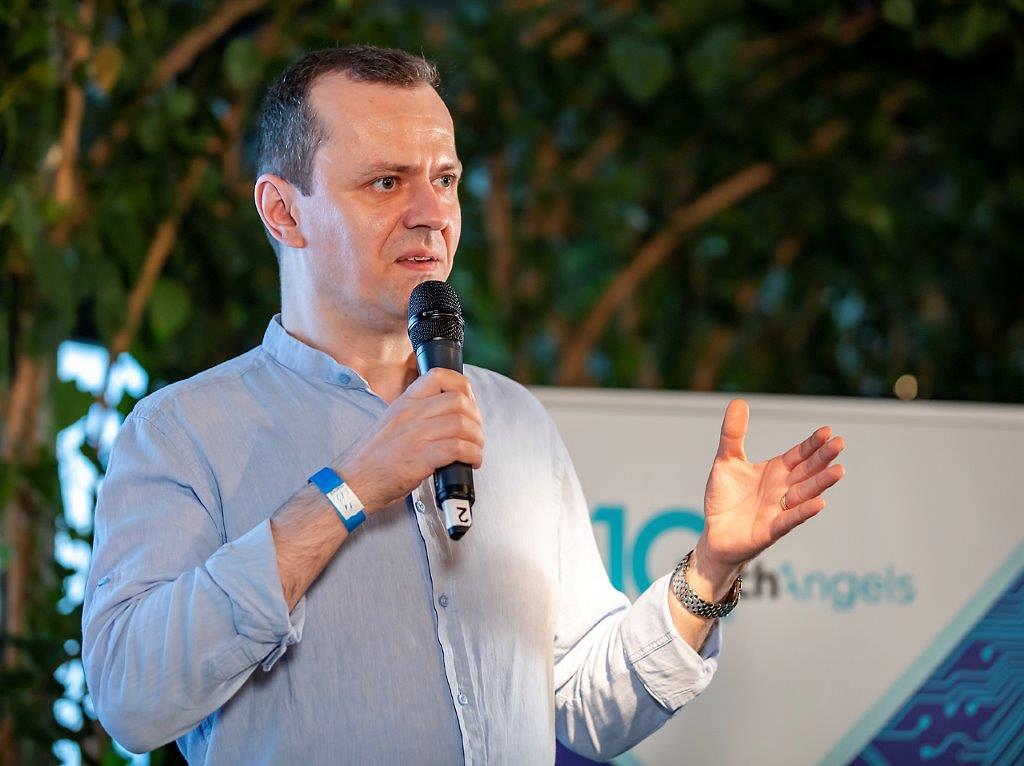 The 140 members of TechAngels, the largest network of angel investors in Romania, invested slightly over EUR 1 million in the first half (H1) of 2023, representing only a third of the investments made in the same period of 2022.
The appetite for investment is expected to double in the second half of the year.
"Caution was the key word for investors worldwide, with Europe seeing both lower investment volumes (down 60.7%) and fewer financing deals closed," TechAngels said in the press release.
"The volatile macroeconomic context has led to both investors and founders hitting pause in the fundraising round process. Some of the startups have shifted towards bridge rounds and announced their intention to launch rounds late this year or next year, while investors have focused on backing existing portfolio companies," it added.
The average investment per angel investor was EUR 13,000 in H1 2023. About 13% of TechAngels investors funded startups they did not have in their portfolio, 22% opted for follow-on investments, 65% did not invest at all in H1, and only 11% plan not to invest at all this year.
"Our internal evaluation shows the willingness of TechAngels investors to double the amounts invested by the end of the year, with more than EUR 2 million indicated by group members to be available resources, if promising projects are identified. We are witnessing a shift to a new phase: we are seeing macroeconomic conditions somewhat stabilizing, inflation is decelerating, and energy prices are showing some stability. The ecosystem is getting used to uncertainty and there is potential for leaving the stand-by stance behind," said Marius Istrate, president of TechAngels.
In the first half of 2023, business solutions dominated in terms of volume, TechAngels said, with more than 25% of the evaluated startups offering new ways for companies to streamline their operations, whether it's logistics or tools for collaboration within teams and for employees. Marketing and user experience customization solutions ranked third in the segment of business ideas pitched by startups in the first half of this year.
TechAngels is an open group of private investors seeking to support the development of Romanian and regional technology startups. It currently numbers 140 members, entrepreneurs or C-level professionals.
TechAngels' portfolio so far includes more than 240 startups. The group's investments in the local startup ecosystem have amounted to EUR 40 million over the last ten years.
irina.marica@romania-insider.com
(Photo source: TechAngels)
Normal