UPDATE: Strong blizzard expected to hit Bucharest and Southern Romania on Friday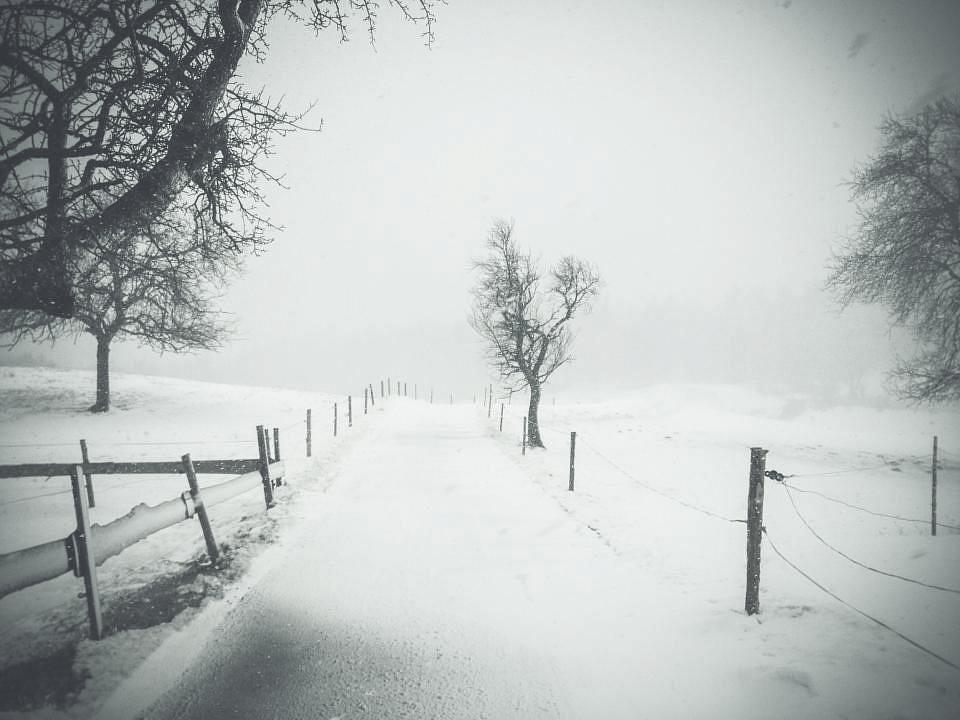 A strong blizzard is expected to hit the capital Bucharest and several counties in South-Eastern Romania, on Friday, according to warnings issued by the National Meteorological Administration - ANM. Flights on Bucharest's Henri Coanda International Airport, trains reaching or leaving from Bucharest's train station, and the traffic in the city are likely to be affected.
Snow is expected to take over most of Romania today and in some regions it will come accompanied by strong wind turning into blizzard. The weather will then get very cold during the weekend.
A yellow warning for snow is valid between Thursday, 22:00 and Friday, 20:00, covering Iasi, Neamt, Vaslui, Bacau, Covasna, Brasov, Prahova, Dambovita, Arges, Valcea, Olt, Dolj, Gorj, Mehedinti, and Sibiu counties. Moreover, the wind will blow strongly in Dobrogea region, most of Muntenia, and southern Moldova.
An orange alert for strong wind, which is valid on January 6 between 02:00 and 18:00, covers Bucharest and Constanta, Tulcea, Calarasi, Ialomita, Braila, Galati, Teleorman, Giurgiu, Ilfov, Buzau, and Vrancea counties. In this period, the wind is expected to blow with up to 70-85 km/h, reducing visibility.
UPDATE: ANM may declare a red code for blizzard in four counties in South-Eastern Romania that will likely be hit by massive snowfall and strong winds, namely Buzau, Braila, Ialomita, and Vrancea. The Ministry of Interior has convened a winter cell to monitor the situation in the affected regions. The road traffic from Bucharest and Southern Romania to the Moldova region in Eastern Romania may be closed and the railway traffic will also be affected.
Then, another yellow alert of snow and strong wind will come into force, which targets the period January 6, 20:00 - January 7, 10:00. The counties covered by this alert are Constanta, Tulcea, Calarasi, Ialomita, Braila, Buzau, Vrancea, Galati, Bacau, Vaslui, Neamt, and Iasi.
The meteorologists previously announced that the temperatures would also drop significantly this weekend, with the nighttime temperatures being expected to go down to around -25 degrees Celsius in some parts of Transylvania.
In Bucharest, temperatures will also drop significantly in the next days. The daytime maximum temperature is expected to reach -10 degrees Celsius on Sunday and Monday. Nighttime temperatures will also go down to -19 degrees, forecasts show.
Irina Popescu, irina.popescu@romania-insider.com
Normal