Skiing in Romania: The Parâng domain in Transylvania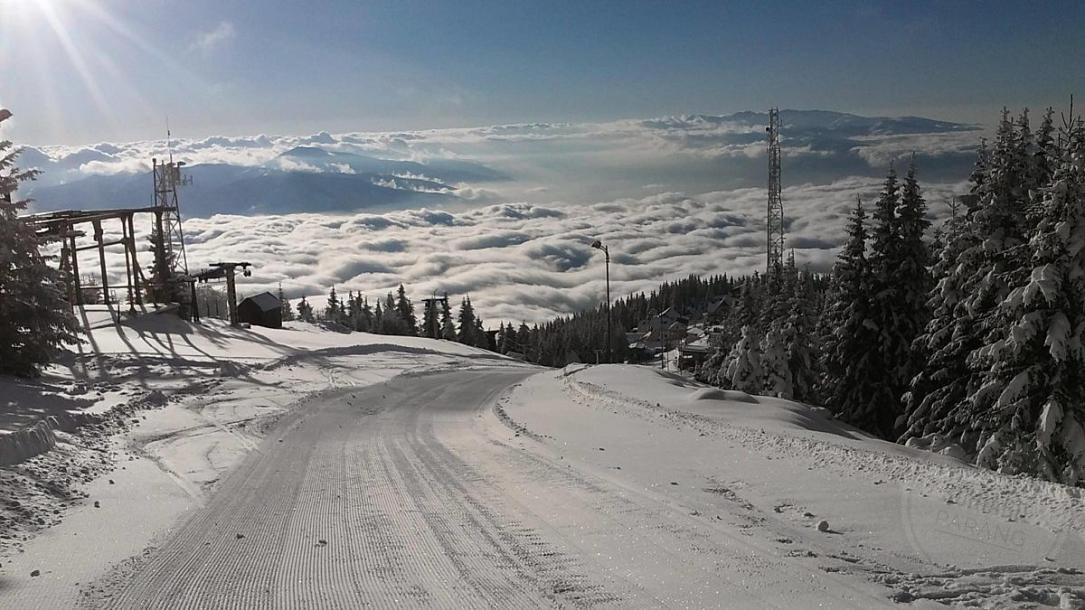 In western Romania's Hunedoara county, the Parâng domain comes with a wide ski area, and more than six kilometers of slopes.
The Parâng Massif itself is worth exploring, with its steep tracks and over 40 glacial lakes. The Câlcescu Geological Reservation, which encompasses the lakes of Câlcescu, Pencu, Vidal, and Setea Mare, can be found here. The mountains are also home to several caves, among them Pestera Bolii, the only one in the country where visitors can see how the running water pierced the calcareous rock of the mountains. The high-altitude road of Transalpina, one of the most spectacular in the country, is also in the area.
For skiing purposes alone, the Parâng domain has several slopes that can reach 3,200 meters in length. Skiparang.ro lists nine of them, with plenty of options for all skill levels. The ski domain sits at some 1,800 meters altitude and the slopes have been set up on northern sides, thus helping with preserving the snow quality. In addition to a ski school on site, the domain also hosts competitions like the Parângul Night Challenge, combining mountain running with skiing.
In the 2017- 2018 season, the Parâng slopes can be explored at prices of RON 60 (EUR 13) for the one-day pass for grownups for the chairlift, RON 30 (EUR 6.5) for the one-day pass for the B Slope, and RON 75 (EUR 16) for the EuroParang Slope, according to ski-in-romania.com.
Accommodation is available in the area at several guesthouses, or in Petrosani, at the Rusu Hotel.
How to get there:
The ski domain is only 15 km away from Petrosani, which can be reached by train, in addition to the road routes. Bucharest is 311 km away, on the European route E81, while Cluj-Napoca stands at some 252 km, via the national road DN1 and the E81.
(Photos: Domeniul Schiabil Parang Facebook Page)
Skiing in Parang
Normal