Siena AI: US-based startup co-founded by Romanians secures USD 4.7 mln for empathic AI customer service platform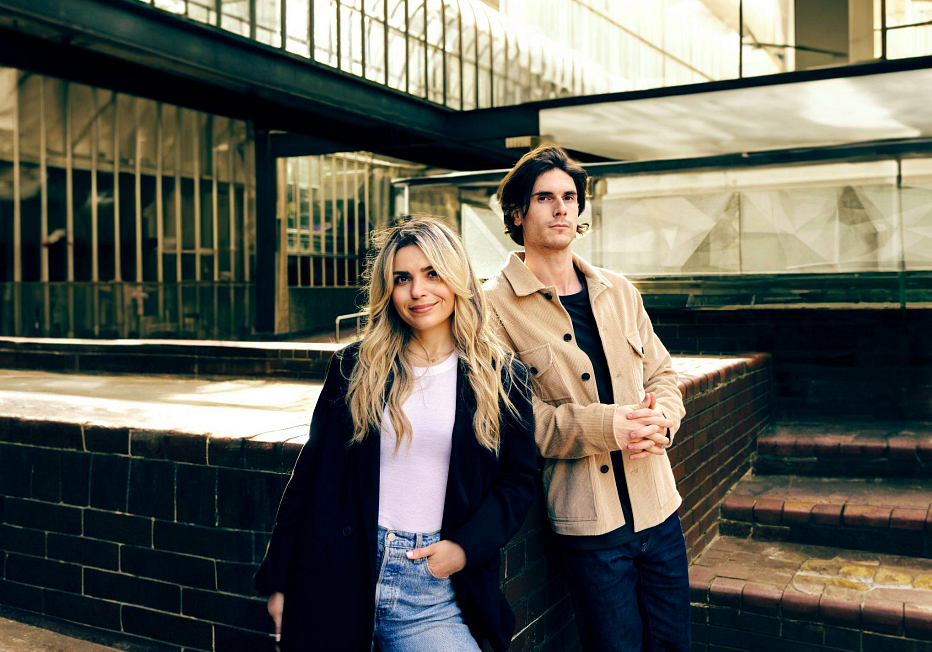 Siena AI, the startup created in San Francisco by Romanians Andrei Negrau and Lisa Popovici, landed USD 4.7 million in funding from a group of investors, including Sierra Ventures, Parri Passu Ventures, SpaceStation Investments, Village Global, The Council, and OpenSky Ventures. The investment will be used to develop the world's first empathic AI customer service platform, the company said.
The startup was created in 2022 in San Francisco (California) by the Romanian entrepreneurs Andrei Negrau (co-founder and CEO) and Lisa Popovici (co-founder and CMO). The two founders have nine years of e-commerce experience and are second-time founders in the conversational commerce space. Their first e-commerce business was Cartloop in 2020.
Siena, an autonomous chat solution designed for e-commerce, was created on three pillars: human-like empathy, getting the job done, and human reasoning. The platform autonomously handles up to 80% of all customer interactions across more than 100 languages and all channels (including e-mail, social DMs and comments).
"We started Siena from a simple question: «How can we create an AI-powered customer support solution that understands context, responds with empathy, and solves complex problems?». So, our vision was to transform customer service and create an autonomous AI that felt more like a human than a machine. Siena is already changing the everyday lives of customer service teams and consumers, but this is just the beginning. Our recent funding enables us to continue pushing the boundaries by making empathic AI the very backbone of modern CX. This pivotal moment marks not just an expansion but a redefinition of the customer service industry," said Andrei Negrau, the co-founder and CEO of Siena.
Siena AI works with dozens of e-commerce brands, such as Kitsch, Simple Modern, Verb, or K18, from beauty, health and nutrition, food and beverage, and fashion.
The company has a fully remote team of 23 people distributed across the globe and is actively seeking professionals in areas such as engineering, operations, product development, and go-to-market.
The founders plan to launch Siena AI Academy in Q1 2024, a learning hub to get teams up to speed on how to integrate AI into their customer service workflows. The curriculum is focused on courses like "Building an AI Agent 101," "Emotional Intelligence in AI," and "The CX Metrics that Matter."
irina.marica@romania-insider.com
(Photo source: the company)
Normal