Equity crowdfunding platform SeedBlink to launch secondary market for stocks in Romania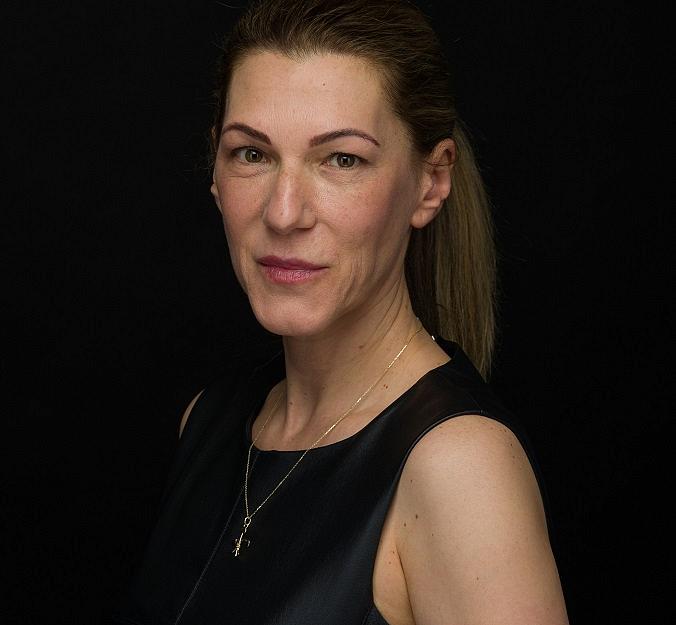 SeedBlink, a local equity crowdfunding platform that facilitates investments in technology start-ups in Europe, will launch a secondary market in the first quarter of 2023 through which investors will be able to sell shares they bought in previous funding rounds.
The company has already tested the mechanism in 2022, in five pilot projects where investors were able to sell their shares. This year, SeedBlink is also testing a new operational model that offers more benefits to investors, such as confidentiality and a faster and less bureaucratic process.
"The ability to sell shares as an individual is a new feature both from a platform and business perspective. Last year, there were a few pilot projects, and this year we will launch the secondary market this quarter. In essence, a shareholder will be able to sell their shares to anyone in our community, not just as last year, restricted within the SPV (special purpose vehicle) in which they had the shares," Carmen Sebe, CEO of SeedBlink, told Ziarul Financiar.
"Batches of shares will be made available, and discussions will take place between those who want to buy and sell," Sebe added, highlighting the confidentiality offered by the process. "Nothing will be public, because we are not a stock exchange that can intervene in any way. […] We do not want to influence, neither as a platform nor involuntarily, in any way, the price of shares," she explained.
Roughly 67 European tech companies have been financed through SeedBlink, which was launched early in 2020. 49 of the companies in question are from Romania.
Last year, SeedBlink acquired Symbid, the world's first equity crowdfunding company, thereby consolidating a total portfolio of 256 companies and 67,500 investors from 75 countries: 70% are from Romania and the diaspora and 30% are foreign investors, the majority of whom joined after the company obtained authorization as a provider of crowdfunding services in accordance with the European Crowdfunding Service Providers Regulation (ECSPR).
"We were one of the first European companies to receive crowdfunding authorization under the new regulation, which puts us in a very good position in Europe. The authorization was a long and difficult project, but we worked well with the Financial Supervision Authority and at this moment we already have "passportings" in the rest of Europe," Sebe said, adding that the authorization certifies that investments on the platform are carried out according to very well established, audited and controlled procedures and processes.
The SeedBlink team is also currently working on a pilot project aimed at simplifying the investment process in a tech startup listed on the platform. The company also aims to offer shareholders faster transactions, increased confidentiality, and direct ownership of shares. By simplifying the operational model, the SeedBlink team expects to attract more foreign investors who may have previously avoided involvement because they do not know the local legislation or find it harder to work with an SPV from Romania.
(Photo source: the company)
Normal