Major Romania-led multinational military exercise to start in the Black Sea, the Danube next week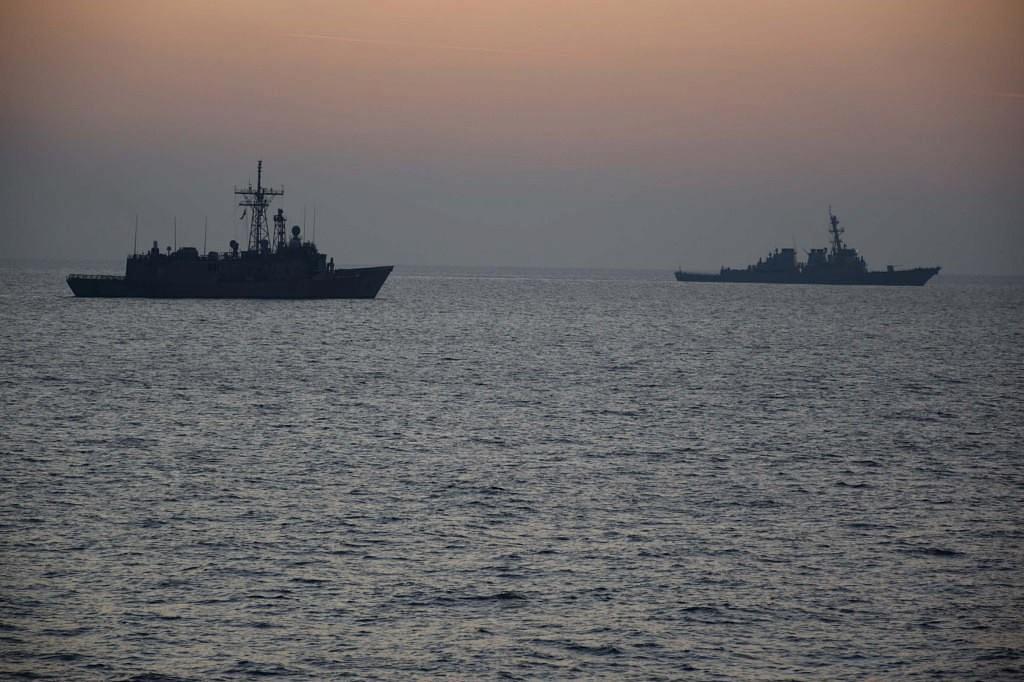 Sea Shield 2023, a major multinational military exercise organized by the Romanian Navy, will take place in the southeast of Romania between March 20 and April 2, in the Black Sea, the Danube river, the Danube Delta, and in the coastal area.
Approximately 3,400 military personnel and representatives of several institutions from the national defense system and 12 other allied and partner states will participate in the training exercise. Sea Shield 2023 participating nations include Albania, Bulgaria, France, Georgia, Greece, Poland, Portugal, the UK, the Netherlands, Republic of Moldova, the US, and Turkey.
More than 30 military ships of the Romanian Naval Forces, two military vessels of the Bulgarian Naval Forces, and 14 aircraft from France, Romania, the United States of America and Turkey will be present at Sea Shield. They will be joined by fast intervention boats and patrol vessels, military vehicles and other combat capabilities, such as mobile launchers, detachments of special operations forces and anti-explosive and incursion combat divers, CBRN (Chemical, Biological, Radiological and Nuclear) defense specialists, and infantry and paratrooper platoons.
"The multinational exercise "Sea Shield 2023" is the most complex training event, planned and conducted by the Romanian Naval Forces through the Naval Component Command in the 2023 training year, and contributes to the promotion of Romania's initiatives and interests at the regional and international level, as well as to increasing the level of interoperability between the participating forces," reads the press release from the Romanian Navy.
The exercise is included in the NATO multinational training programs CJET - Combined Joint Enhanced Training and eMTEP - enhanced Military Training Exercise Programme.
irina.marica@romania-insider.com
(Photo source: Facebook/Fortele Navale Romane)
Normal