Austrian timber "baron" sells his forests in Romania to Swedish group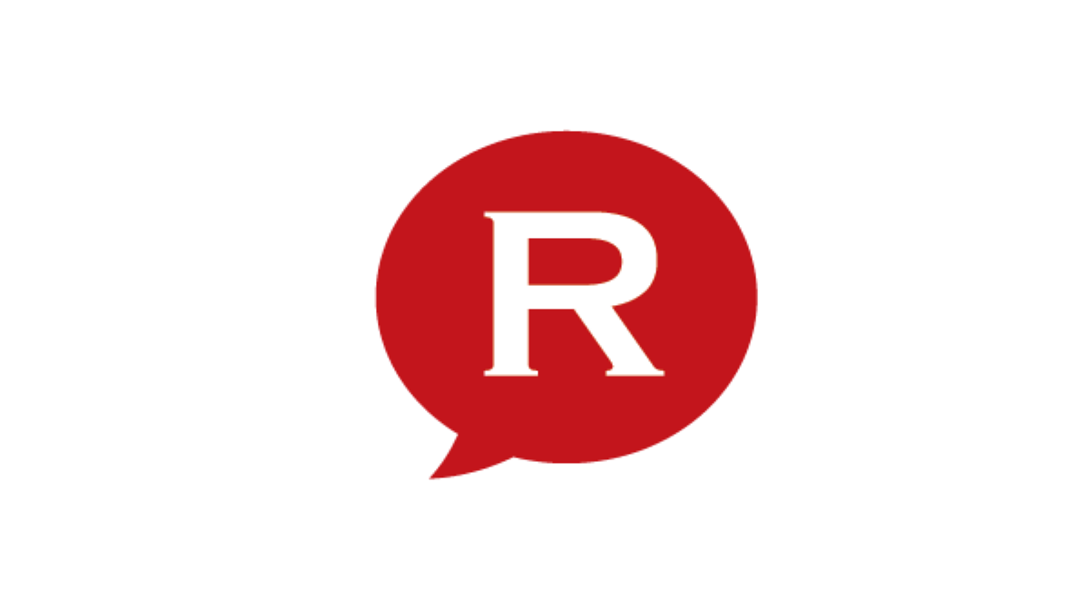 Austrian wood processing group Schweighofer has sold all its forest areas in Romania to Swedish GreenGold Group, the company announced.
Schweighofer sold its local subsidiary Cascade Empire, which owns 14,283 hectares of woodland in Hunedoara, Gorj, Valcea, Prahova, Buzau, Neamt and Suceava counties, bought between 2003 and 2011, as well as the forest management unit Ocolul Silvic Cascade Empire. The value of the transaction was not disclosed, but Ziarul Financiar estimates it at around EUR 90 million.
Schweighofer Group owner, Austrian investor Gerald Schweighofer, has been named by the Romanian media the "timber baron". He started investing in Romania in 2003, when he opened the first timber factory at Sebes, in Transylvania. Now, his group owns three sawmills and two panel factories and employs around 3,100 people in Romania.
In recent years, several environmental organizations accused the Austrian group of processing wood from illegal logging at its factories in Romania. As a result, the Forest Stewardship Council (FSC) withdrew its certification for the timber processed by Schweighofer and some big international DIY retailers stopped buying timber products from the group.
Schweighofer Group claims it has implemented an action plan for a sustainable timber industry in Romania that goes far beyond all legal requirements. Amon others, the group now pays a bonus for FSC-certified saw logs and has implemented a GPS tracking system that shows where each truck delivering logs to its sawmills is loaded.
Some of the forest acquisitions made by Cascade Empire are also controversial as some of the people involved in these transactions were later convicted for having those wood areas illegally retrocesed.
Swedish group GreenGold, which bought Cascade Empire from Schweighofer, is one of the biggest private forest owners and managers in Romania. The group was founded by a Swede of Romanian origin, Sorin Chiorescu, who is now its chairman. In early 2015, GreenGold also bought the forests owned by Harvard University in Romania and later that year sold 33,600 hectares of forests to Swedish group Ikea, which is now the biggest private forest owner in the country. GreenGold still held about 18,000 hectares of forests before the Cascade Empire purchase, according to local media.
editor@romania-insider.com
Normal