Save the Children Romania: 2 out of 5 children are victims of cyberbullying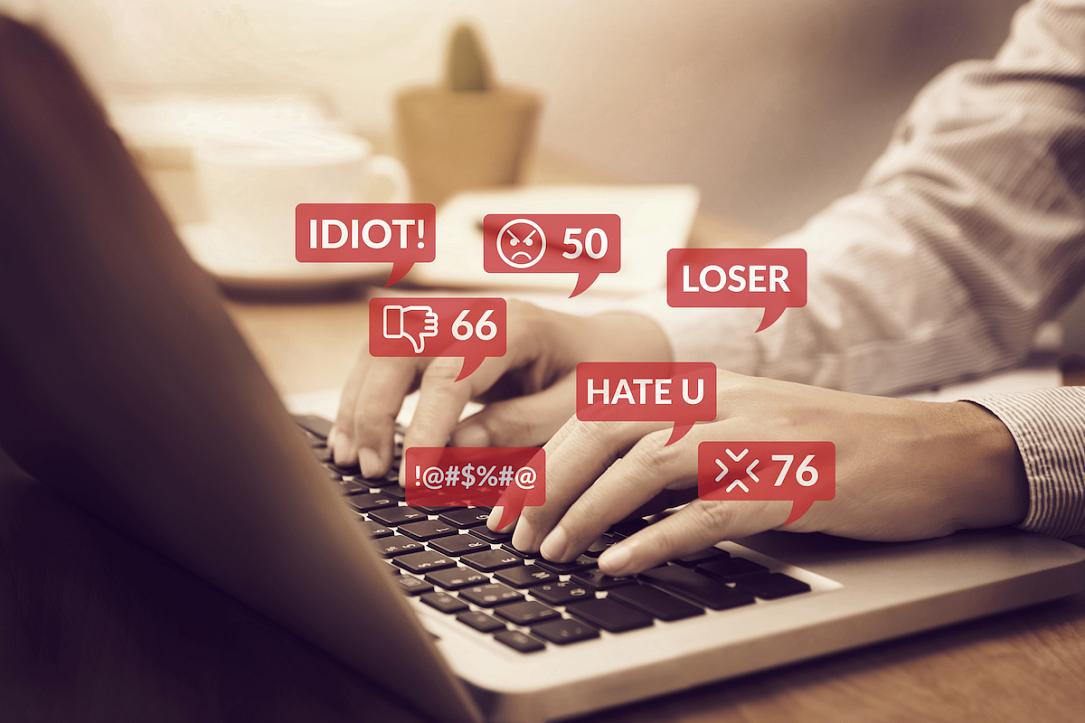 At least 2 out of 5 Romanian children are subject to online mockery from their peers and relatives, although only 17% of children admit to having sent offensive messages, according to a new survey carried out by Save the Children Romania. 
"The organization points out that online harassment, cyberbullying, has long-term socio-emotional consequences and adds to cases of physical violence in schools," the research reads. 
The finding, which Save the Children conducted from a pool of 2.373 kids aged between 8 and 17 in both rural and urban areas, also reveals that girls are more prone to those attacks. Young girls are significantly more likely to spend more than 6 hours online compared to boys. In total, over 77% of children from both genders spend at least 3 hours surfing the web and 31% have a screen time of over 6 hours. 
"The share of girls who state that they have been offended on the Internet is 12 percentage points higher than boys who have had such an experience," the survey says.
The number of young cyberbullying victims is slightly higher than last year's figure. In 2022, Save the Children recorded 8,804 reports of vitriol, which mostly contained illegal content and materials depicting the sexual abuse of children. 
Children from rural areas state to a higher extent that they have been harassed on the Internet compared to those in urban areas.
On cyber public spaces like TikTok, Instagram, and Facebook, those harmful messages mostly come from online strangers (38%), followed by friends and colleagues (28% combined). Additionally, at least 40% report abuses received while playing online video games.
(Photo source: Piyamas Dulmunsumphun | Dreamstime.com)
Normal