Romanian woman running for mayor in Las Vegas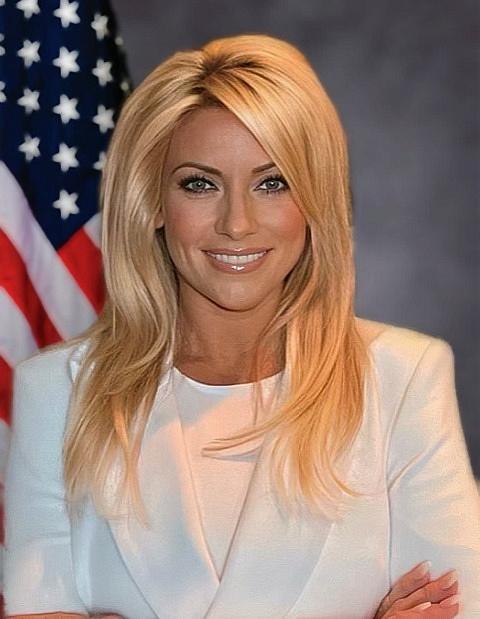 Irina Hansen, a Romanian woman living in the United States, has announced that she is running for the position of mayor of Las Vegas during the 2024 elections.
Hansen, 45, announced her candidacy on September 21 during a campaign event in Henderson. She will be facing councilwoman Victoria Seaman, former U.S. congresswoman Shelley Berkley, businesswoman and healthcare assistant Donna Miller, and local businesswoman Tera Anderson. The current mayor will not be running again.
Irina Hansen identifies as a conservative, and her platform highlights transparency and accountability to constituents, sustainable economic growth, making the city safe, and finding a solution to the valley's homelessness crisis, according to KNTV.
The Romanian declared herself to be "fed up with people making empty promises to get elected, which has turned into inaction and complacency," according to a statement announcing her candidacy for mayor. Her campaign motto is "If they won't do it, I will!" 
Irina Hansen was born in Romania in 1978 and states that she emigrated to America to "escape the oppressive rule of a communist dictator," according to the press release. She has been living in Las Vegas since 1998 and entered the real estate business in 2005. 
The Romanian is a member of the Las Vegas Association of Realtors, the National Association of Realtors, and the Residential Real Estate Council. Four years ago, she founded Prestige Salon and Spa.
(Photo source: Irina Hansen for mayor Las Vegas on Facebook)
Normal