Romanian UiPath included among top 31 tech unicorns in Europe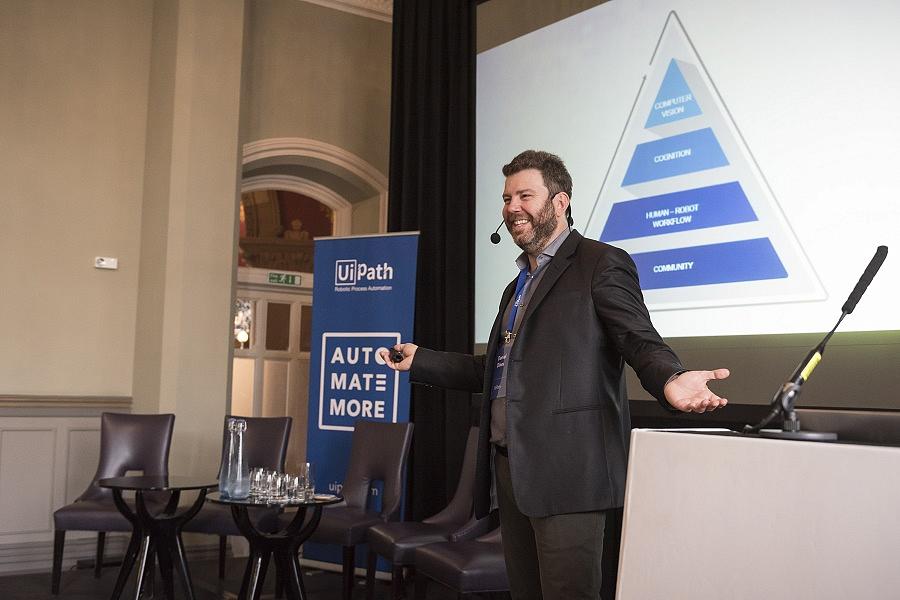 Romanian tech startup UiPath, which specializes in developing Robotic Process Automation (RPA) solutions for big companies, has been included on a list of 31 tech unicorns in Europe. The list, published by Dealroom.co, includes the most valuable tech companies that are not listed. The term unicorn refers to tech startups that reach a market valuation of over USD 1 billion.
UiPath recently secured a USD 153 million financing from venture capital funds including Accel, CapitalG and Kleiner Perkins Caufield & Byers that will help it accelerate its international development. The financing evaluated the company at over USD 1.1 billion (EUR 0.9 billion). UiPath, which was launched in Bucharest in 2012 by two Romanian entrepreneurs, thus became the first Romanian tech unicorn.
UiPath is 27th on the list of the most valuable 31 European tech unicorns. Swedish music streaming service Spotify tops the list, with a EUR 11 billion valuation, followed by the Dutch payment platform Adyen (EUR 5 bln) and British fashion marketplace Farfetch (EUR 4 bln).
UiPath is the only tech unicorn in Eastern Europe on this list, which is dominated by tech startups from Germany, UK, Switzerland and France.
The repot can be found here.
Normal