Romanian state employees benefit from EUR 260 mln worth of free holidays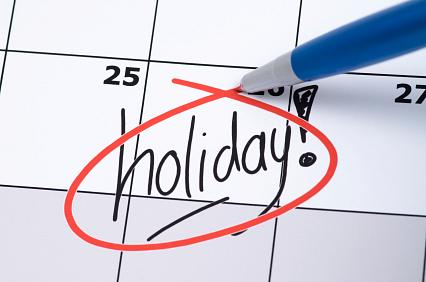 Hundreds of thousands of Romanians benefited from free holidays to the seaside, mountain resorts or abroad this year, most of the beneficiaries being state employees, students and retirees. These vacations cost the Romanian state more than EUR 260 million, local Recorder.ro reported.
A big part of the sum represents money spent with the holiday vouchers granted this year to all employees in the public system. According to the National Association of Travel Agencies (ANAT), holiday vouchers worth more than EUR 147 million were granted in January-June this year. Most of the amount, namely EUR 125 million, targeted the vacations of state employees.
Liviu Dragnea, the president of the ruling Social Democratic Party (PSD), announced earlier this week that the employees in the public sector would also receive holiday vouchers in the next two years.
The employees of the Ministry of Defense and the Ministry of Interior did not receive vacation vouchers but were given the right to get the money spent on vacation back from the state, within the limit of RON 1,450, which is the value of a holiday voucher received by the rest of the employees in the public sector. This represented an additional expense of some EUR 63 million for the state.
In addition to holiday vouchers, many state employees also benefited from holidays presented as training courses, according to Recorder.ro. This summer, the value of the hotel services purchased in the context of these courses amounted to some EUR 2.7 million.
Students and retirees also benefited from holidays paid by the state. For example, the government had provided a budget of EUR 74 million for spa treatment vouchers for pensioners, while the Sports Ministry allotted EUR 430,000 for the organization of student camps.
Local authorities have also been generous this year. One such example is the Bucharest City Hall, which spent EUR 430,000 to send 1,000 retirees to Greece this summer and EUR 1.7 million for a summer camp for youth.
Holiday vouchers may boost Romania's hospitality industry to over EUR 3.2 bln
Irina Marica, [email protected]
Normal