Romanian Senate greenlights bill obliging local authorities to eliminate ragweed year round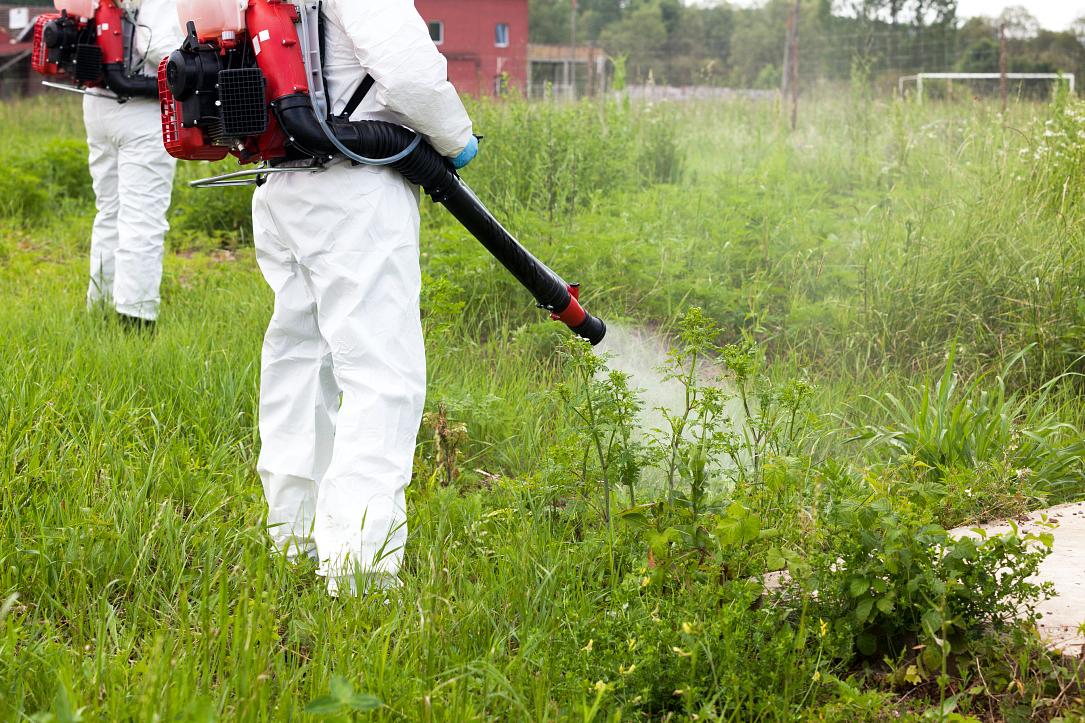 The Romanian Senate has recently adopted a bill initiated by opposition party USR extending the period for combating ragweed, forcing local authorities around the country to penalize those who do not eliminate the weed.
The legislative proposal obliges landowners to remove ragweed throughout the year, not just until June 30 of each year, as stipulated by current legislation.
"In order to destroy the ragweed and prevent its spread, landowners or landholders, administrators of public roads, railways, watercourses, lakes, irrigation systems, and fish ponds will periodically carry out maintenance work on the land between the emergence of this plant and the appearance of the first inflorescences, or no later than June 30 of each year, or within 15 days of receiving a warning from local authorities, through uprooting, herbicide application, or other specific works and methods. These measures are to be maintained until the end of the ragweed vegetation period," states the bill adopted by the senators and cited by News.ro.
The Senate adopted the USR initiative with 99 votes in favor and one vote against.
"Due to climate changes, in recent years, ragweed has bloomed in Romania in August-September, but being a wild plant characterized by a spontaneous flowering process, this can vary from year to year," USR specifies in a press release.
According to the initiative, landowners and administrators of public roads or lakes will be able to request local authorities to carry out specific interventions for ragweed removal, at their own cost. Additionally, local authorities will be able to intervene, based on a presidential ordinance, on lands where owners have not carried out ragweed control operations.
"When landowners do not fulfill their legal duty, the local authority should be able to not only impose fines but also take effective action against ragweed, transferring the cost of land cleaning operations to the owner. According to the latest statistical data, in 2021, there were 138,615 new cases of allergic rhinitis recorded, primarily affecting young people aged 0-19, representing 59.4% of the total diagnosed individuals. The World Health Organization estimates that by 2050, half of the world's population will suffer from some form of allergy," says USR deputy Alin Apostol.
The Senate is the first notified chamber in this case. The final decision will be made by the Chamber of Deputies.
(Photo source: Wellphotos | Dreamstime.com)
Normal