Romanian pension funds thrive on both bonds and shares in January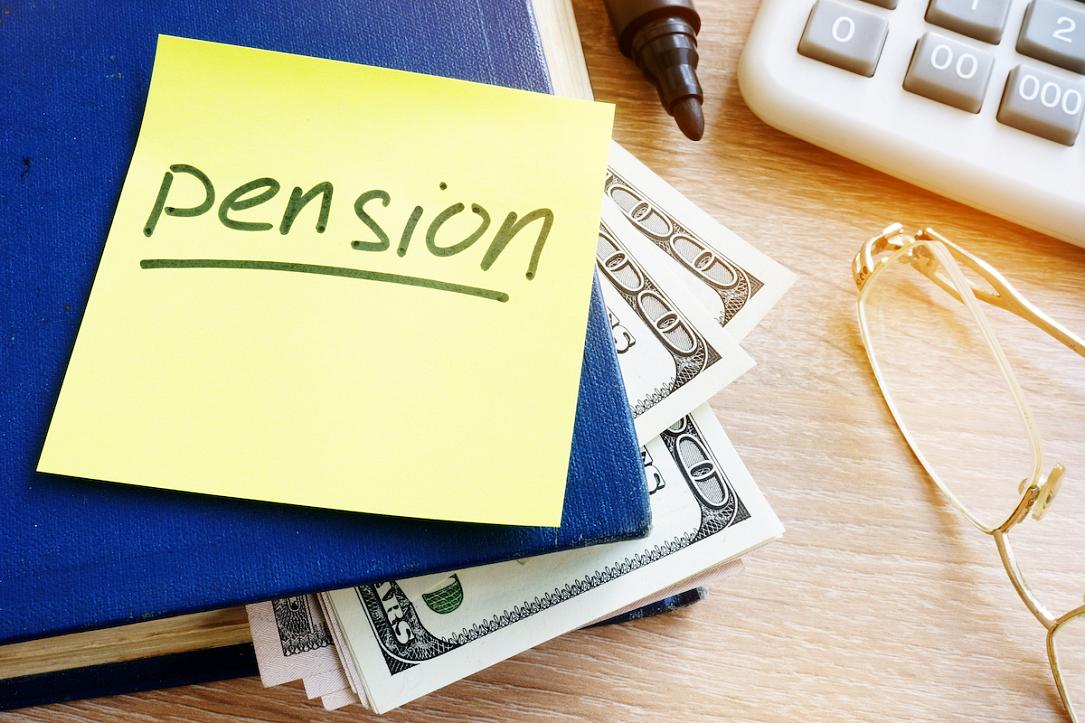 The seven Pillar II pension funds in Romania posted significant advances in terms of NAV per unit, of between 2.5% MoM (Metropolitan) and 3.9% MoM (BCR), according to data as of January 27 published by the financial market supervisor ASF.
The lower bond yields pushed up the value of the bonds in the funds' portfolios, while the shares traded at Bucharest Stock Exchange increased (BET was 4.5% higher YTD as of January 27).
For three of the seven Pillar II funds, the advance in January has fully offset the entire losses incurred during 2022.
When it comes to the benchmark contributor (defined as the earner of the average wage over the entire Pillar II history since 2008), the IRR generated by the seven individual Pillar II investment funds range between 4.55% (BRD) and 5.58% (Metropolitan) compared to an average annualised inflation of 4.2% [assuming monthly inflation in January was the same as in December and the average wages in December and January remained the same as in November].
The ten Pillar III pension funds posted equally stronger performances than Pillar II in January – which is not typical for the voluntary pension funds that historically have performed weaker. Thus, the monthly advances of between 2.6% MoM (Pensia Mea, managed by Banca Transilvania group) and 3.9% (AZT Vivace, managed by Alliant Tiriac) have covered a significant part of loss (in terms of NAV) incurred during 2022.
Notably, however, the NAVs of Pillar III funds have plunged significantly steeper during 2022 compared to Pillar II funds – even if the two categories have a pretty similar portfolio structure.
iulian@romania-insider.com
(Photo source: Designer491/Dreamstime.com)
Normal