Romanian librarian raises funds for sick child after 12-hour swim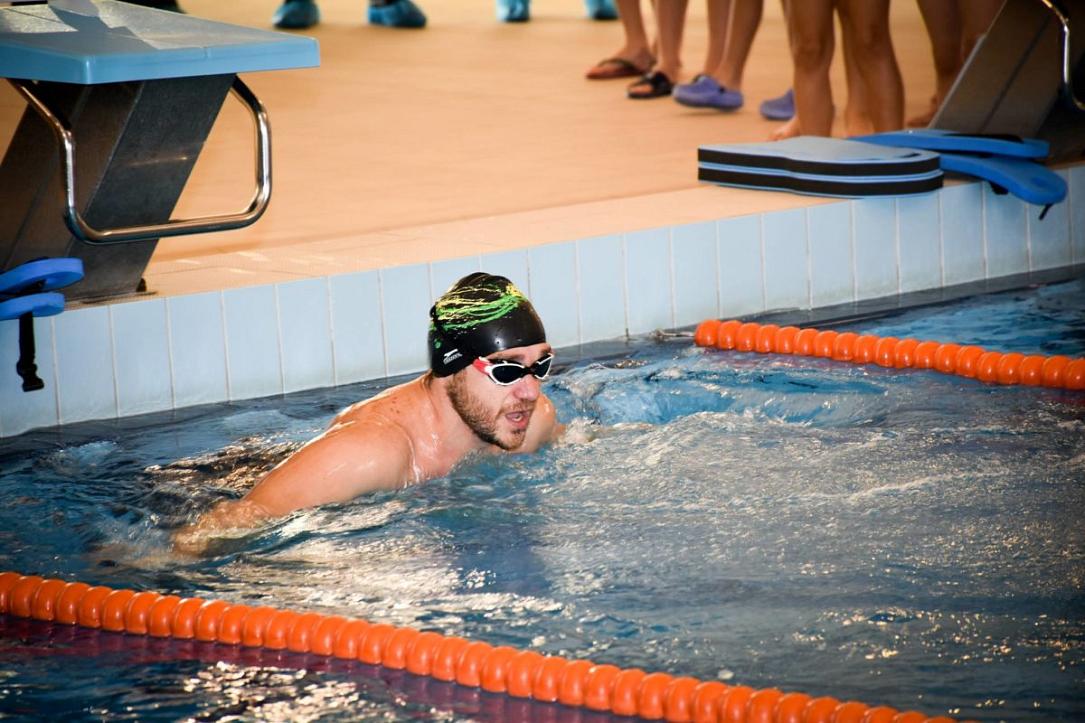 Romanian librarian Avram Iancu, known for managing to swim the length of the Danube without thermal protection, has raised EUR 1,000 for a cancer-ill child in Petrosani, in western Romania's Hunedoara county.
He raised the money after swimming for 12 hours at the Petrosani Teachers' Pool and auctioning the swimming cap and goggles he used when he swam the English Channel, in 2016.
The two items were purchased by a man who offered RON 4,000 (some EUR 869). An additional RON 640 (EUR 137) were raised in the piggy bank set up at the Petrosani pool.
Several of his friends asked the athlete to swim for a seven-year old boy from Petrosani, who was diagnosed with cancer and is admitted in a Bucharest hospital.
"I was very impressed with the fate of this child, who was diagnosed with a tumor and who needs costly treatment and interventions in order to stand a chance to life. I am a father myself and I know what fatherly pain is," Iancu said.
Romanian becomes first person to swim the Danube River's 2,860km without neoprene suit
(Photo: Avram Iancu on Facebook)
Normal