Romanian entrepreneur in conflict with Italian Space Agency over failed Mars mission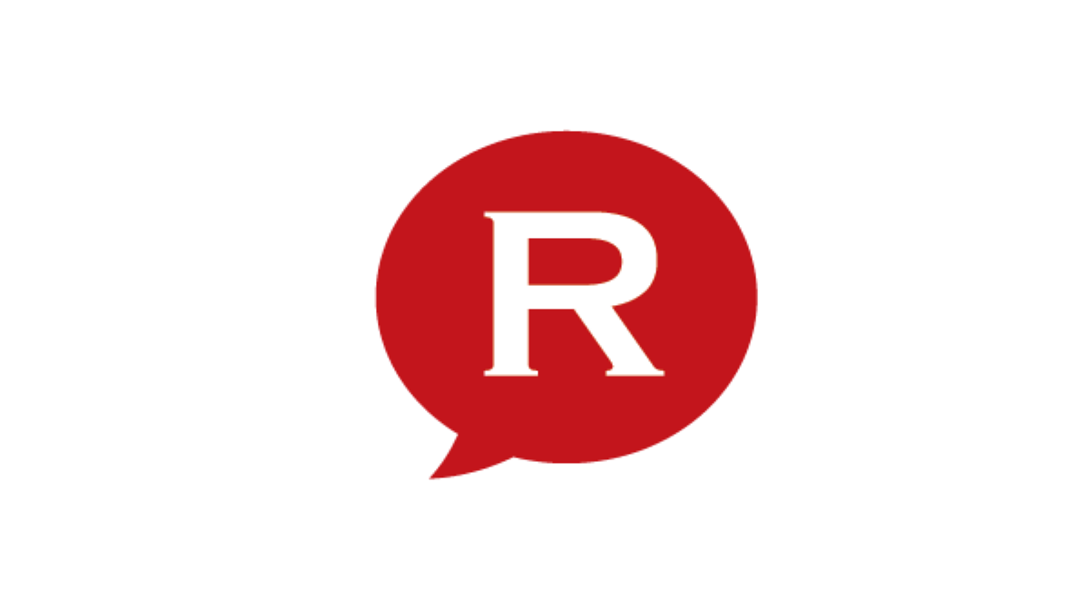 ARCA Space Corporation, a company registered in New Mexico, U.S., founded by young Romanian entrepreneur Dumitru Popescu, was recently accused by the Italian Space Agency (ASI) of being responsible for the crash of the Schiaparelli module, on October 19, a big blow to the European Space Agency's EUR 1.3 billion program to discover traces of life on Mars.
However, ARCA says that the crash was not its fault and that it would initiate the necessary actions to have Enrico Flamini, the leader of ASI's scientific team, "support the costs of the statements that have generated a press campaign against ARCA". Moreover, ARCA's representatives claim that an Italian company may have, in fact, been responsible for the Schiaparelli crash.
ExoMars is the European Space Agency's ambitious program to discover whether life has ever existed on Mars. The program consists of two missions: the Trace Gas Orbiter plus an Entry, Descent and Landing Demonstrator Module, Schiaparelli, launched in 2016, and the second, featuring a rover and surface science platform, which should follow in 2020 (more information about the program is available here).
The Schiaparelli module was launched from earth on March 14, 2016. It was supposed to demonstrate the capability of ESA and European industry to perform a controlled landing on the surface of Mars. The module was also supposed to collect important data to be used in subsequent missions to Mars.
Schiaparelli crashed on October 19, after it entered the atmosphere of Mars. The Italian Space Agency recently accused ARCA Corporation, a relatively young company founded by 39-year old Romanian entrepreneur Dumitru Popescu of being responsible for the Schiaparelli. According to ASI, the European Space Agency awarded ARCA the contract to test the flight and entry into atmosphere of the module, which was worth EUR 1.1 million. ARCA, however, ran into a series of problems and cancelled the tests ASI told Italian newspaper La Repubblica.
The Italian newspaper also wrote that Dumitru Popescu, who graduated theology, is a dreamer who has had many failures in his projects. The paper also mentioned that the Romanian Space Agency had described his company as a "group of amateurs looking only for publicity".
ARCA's founder Dumitru Popescu initially said that some tests on this projects couldn't be carried out because the region where they should have taken place was close to Crimea, which had just been occupied by Russia, which could have led to a war between NATO and Russia, according to local News.ro.
On Thursday evening, ARCA issued an official statement denying ASI's allegations. The company says that it was only in charge of testing the parachute used for Schiaparelli's landing on Mars, which worked fine, according to the European Space Agency's preliminary investigation results. According to ESA, it was the Inertial Measurement Unit (IMU) that didn't work properly (ESA's press release is available here). ARCA claims that an Italian company was in charge of testing the Inertial Measurement Unit, writes News.ro.
ARCA Space Corporation presents itself as "one of the most well-known organizations involved in the development of private space flight". The company has been working on several projects in recent years, including the development of sub-orbital rocket launchers and drones. In 2015, the company launched the ArcaBoard, a USD 14,900 hoverboard.
The company, which is based in New Mexico, recently launched a public offering looking to raise USD 1 million. The company's official evaluation is USD 20 million, according to information on its website.
ARCA's founder Dumitru Popescu was included in this year's New Europe 100 challengers list.
editor@romania-insider.com
Normal