Romanian Govt.'s reserve fund has run out of money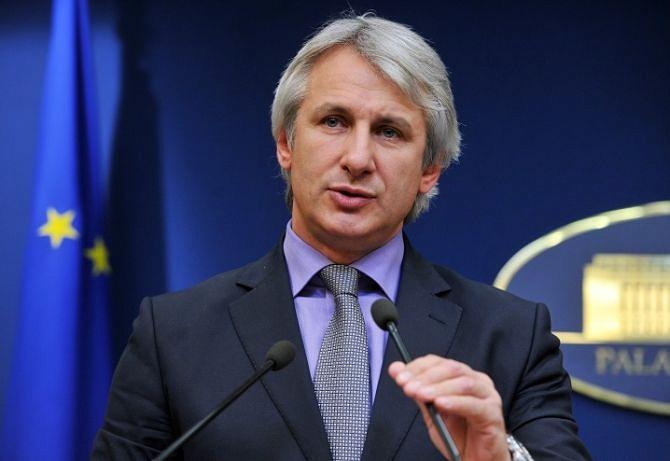 The Romanian Government's reserve fund, used to make unplanned payments not included in the state budget, has run out of money because of the difficult situations this year, finance minister Eugen Teodorovici said on Thursday, August 30. About EUR 100 million were allotted to this fund at the beginning of this year.
"The prime minister's reserve fund is now empty, because we've had to cover the situations that appeared: floods, natural disasters, swine fever," Teodorovici said at Antena 3 news station, according to local Mediafax.
The finance minister said that the budget deficit in the first seven months of this year amounted to 1.26% of the gross domestic product (GDP), in line with the Government's estimations. He added that the tax agency ANAF collected record fiscal revenues in the first seven months.
The official data with the budget execution in the first seven months was published late on Thursday on the Finance Ministry's website.
Normal