Romanian couple arrested in US for laundering USD 1.4 mln in proceeds from jewelry thefts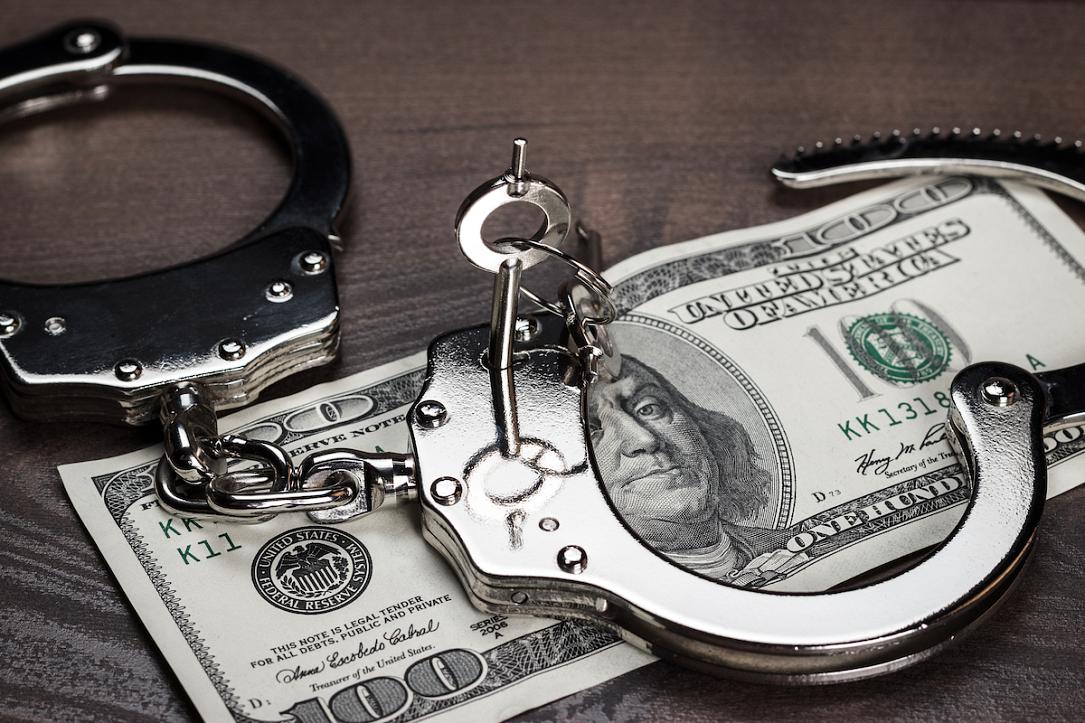 Married Romanian nationals Eduard Ghiocel and Floarea Ghiocel, suspected leaders of a Romania-based transnational organized crime group, have been arrested in the US for laundering USD 1.4 million in proceeds from dozens of small thefts and robberies targeting mainly elderly victims in San Diego County.
Other family members or close associates, including Gabriel Ghiocel, Marius Ghiocel, Larisa Ghiocel and Argentina Alexandru, have also been charged. All are believed to be associates of a larger Romanian Transnational Crime Group from Valcea.
Following seven Romanian search warrants executed earlier this week by Romanian police officers assisted by the FBI and IRS, officers seized assets across locations in Valcea County, Romania, including high-end luxury vehicles, gold coins, and cash, totaling USD 618,075.
According to a press release from the US Attorney's Office, Southern District of California, the defendants conducted a series of 17 jewelry thefts in elderly communities in San Diego between March 2020 and September 2022. Moreover, they also filed false unemployment claims in order to steal about USD 32,250 in California unemployment insurance benefits intended to help workers impacted by the pandemic.
"According to the complaint, the Ghiocels laundered the proceeds of their crimes by pawning expensive gold jewelry and watches for cash in jewelry stores in Los Angeles. The Ghiocels, who never had any legitimate employment, then systematically laundered that cash, along with the stolen unemployment insurance proceeds, by sending wire transfers to Romania and by purchasing gold bars, gold coins, and high-end luxury vehicles from locations in Southern California and shipping these items to Romania," reads the press release.
In total, the Ghiocel crime group allegedly repatriated over USD 1.36 million in assets from illicit funds to Romania.
"The FBI would like to thank our local, state, federal, and Romanian partners for their incredible cooperation in this important matter," said Special Agent in Charge Stacey Moy of the FBI's San Diego Field Office.
In turn, San Diego Police Chief David Nisleit said: "This international organized crime ring targeted some of the most vulnerable of our population. It's important that we send a message to criminals that the safety of everyone in our community matters."
The Romanian couple risks a maximum penalty of 20 years in prison and a USD 500,000 fine.
irina.marica@romania-insider.com
(Photo source: Dreamstime.com)
Normal