Romanian commune's digital transformation, among Microsoft's successful customer stories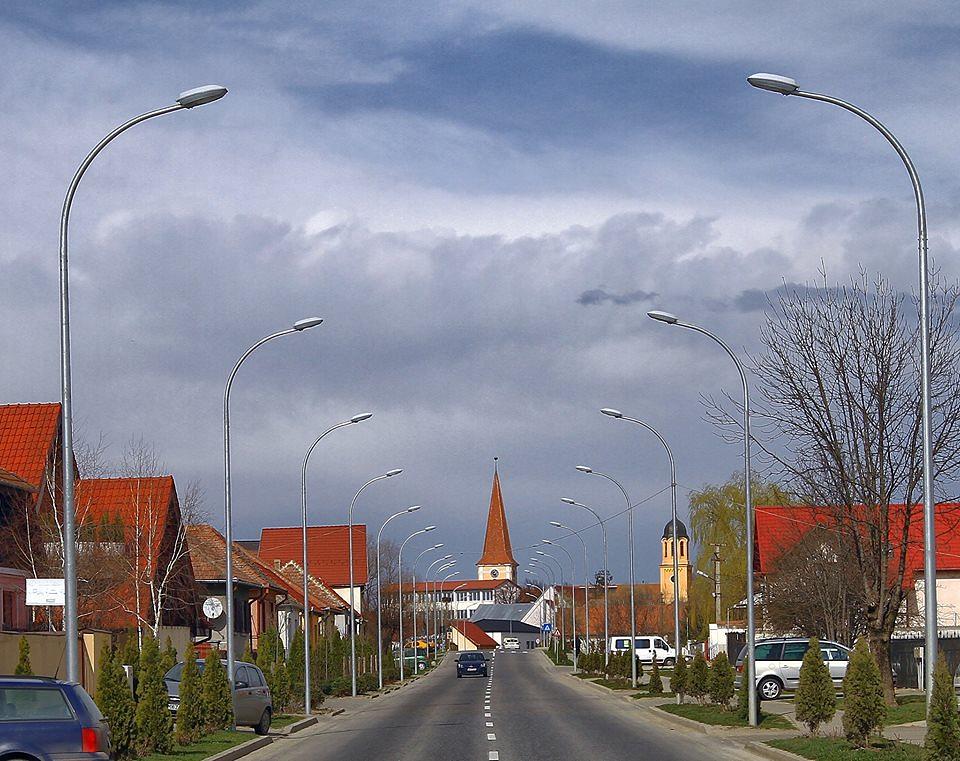 The local government of a Romanian commune in Sibiu county managed to change its old paper-based way of delivering services to citizens into a fully digitized service, and its story was presented by Microsoft on its international website.
The mayor and the other elected officials of the Șelimbăr City Hall, a commune in Transylvania, central Romania, had on their list of projects a plan to address community issues and make it easier for the residents to communicate with the local administration.
Until recently, all work servicing residents of the commune had to be done with pen and paper. That changed when the mayor, Marius Grecu, decided to adopt an e-government platform developed by Romanian Microsoft solutions partner TNT Computers. This helped the local administration implement "a full and integrated digitization of all citizen interaction," the mayor said. Specifically, City Hall staff now use the platform to manage all delivery of information and processing of requests for residents, delivering what he calls "real-time flexibility and responsiveness, both in our main offices but also remotely for our many rural service users". The full story is available here.
Romania ranks last in the European Union in the Digital Economy and Society Index - DESI 2018 and its performance in terms of digital public services is one of the lowest in EU. Although the Government and public institutions and authorities have started to develop online platforms to facilitate their interaction with citizens and taxpayers, these platforms often don't work or are not updated.
Good use of EU funds completely transforms this Romanian commune
Irina Marica, [email protected]
(Photo source: Facebook / Primaria Comunei Selimbar)
Normal