Romanian central bank governor leads hunting agency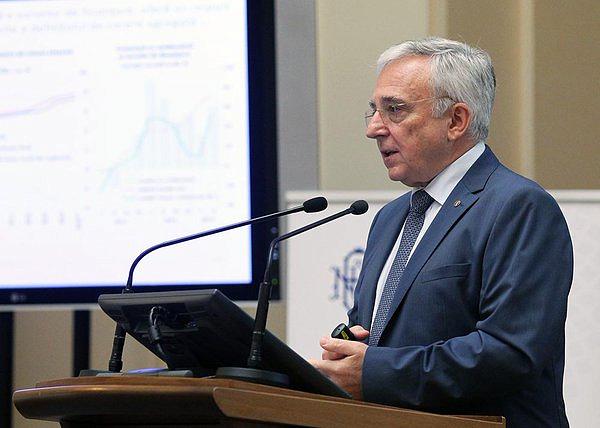 Central bank governor Mugur Isarescu has been the president of Romania's General Hunting and Fishing Agency for ten years. He took over the office in 2006.
The position allows Isarescu to hunt without paying fees or taxes to the Romanian state, reports local Economica.net.
To get a hunting permit, one normally needs to pay several taxes. For example, a hunter needs to pay RON 5,000 to hunt and keep the smallest antlers.
Isarescu took over the office from the former president Adrian Nastase. As president of the hunting agency, Isarescu is allowed to hunt, together with his guests, animals protected by law, such as the brown bear or the Carpathian deer.
editor@romania-insider.com
Normal