Wages in Romania return to robust real growth as inflation eases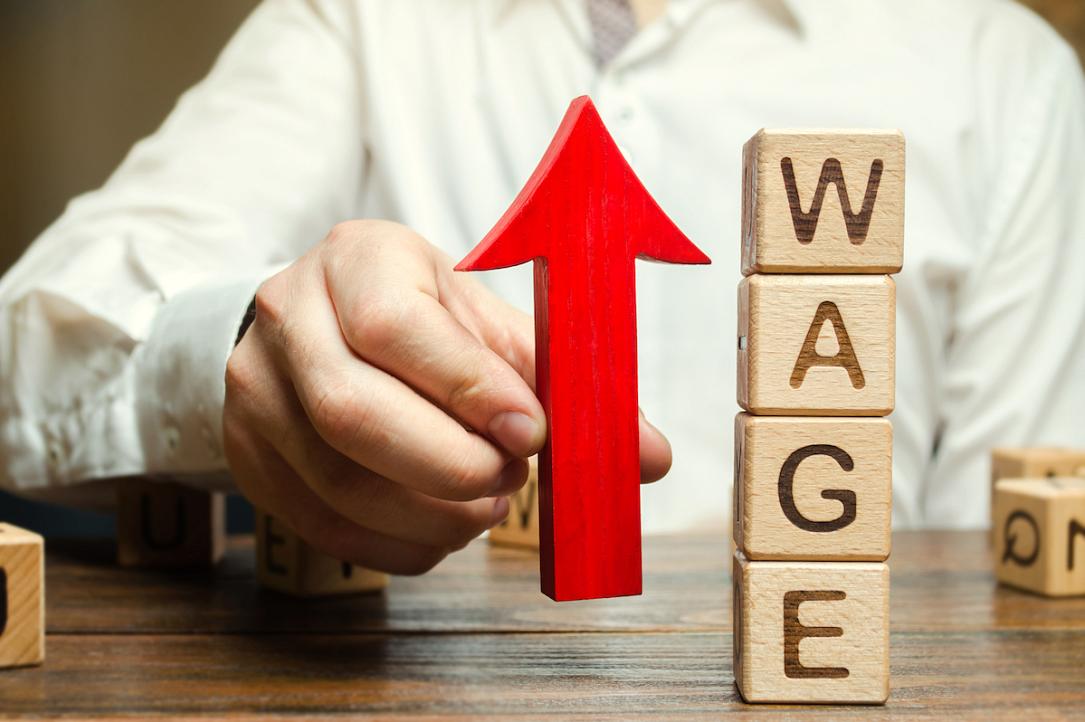 The net average wage in Romania increased by 15.7% y/y to RON 4,543 (EUR 918) in May, remaining particularly high in real terms for the third consecutive month, according to the statistics office INS.
The real growth rate strengthened to 4.5% y/y in May – the strongest rate in two years.
In January-May, the average net wage increased by 15.5% y/y nominally and 1.5% y/y in real terms.
The real growth will further strengthen in the second half of the year, given the disinflation and base effects, so the final annual performance is likely to significantly exceed the 1.5% y/y official projection (CNS). Consequently, private consumption will likely remain a significant growth driver.
May wage data show the refining industry thriving with wages twice as high as the average and a strong 35% y/y growth of the average wage, while the chemical industry can hardly afford to pay wages in line with the economy-wide average amid its shrinking activity.
In the public sector, wages are close to the economy-wide average (106% of the average in education and 98% of the average in healthcare) or significantly above average (133% in public administration).
The net wages in agriculture and food processing industries, where allowances were extended last June, increased by over 30% y/y but remain around 80% of the economy-wide average. In the IT sector, the wages are the highest – 231% of the economy-wide average or some EUR 2,000.
iulian@romania-insider.com
(Photo source: Andrii Yalanskyi/Dreamstime.com)
Normal