Romanian national team discovers European Men's Handball Championship opponents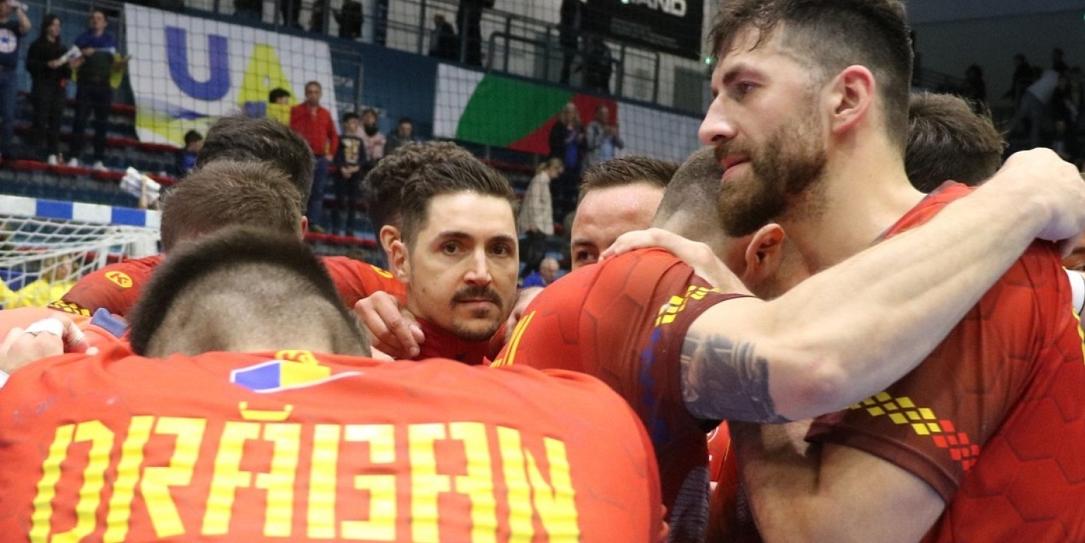 After almost 3 decades of absence from the final tournament, Romania qualified for the European Men's Handball Championship and will compete in Manheim, in Group B, alongside Spain, Austria, and Croatia. 
The tournament draw involved dividing the teams into four different urns according to their value, with six teams in each group. Romania was placed in the fourth most valuable urn.
The teams will play in various venues across Germany from January 10 to January 28, 2024. In the first round, Romania will compete against Austria on January 12, followed by matches against Spain on January 14 and Croatia on January 16.
The top two teams from each group will qualify for the Main Round, and the national teams from the first three groups will be placed in Group I, with the remaining teams in Group II.
This is Romania's first appearance in the European Men's Handball Championship since 1996, which was also their last appearance in the tournament. After a long absence, the team will have a chance to show their skills and compete against some of Europe's top handball teams.
The tournament will be held in several locations across Germany, with the first group playing in Dusseldorf and Berlin, the second group in Mannheim, the third group in Munich, and the fourth and fifth groups in Berlin and Mannheim, respectively.
The 2024 European Men's Handball Championship will feature a total of 24 teams from all across Europe, competing to be crowned the best handball team on the continent. Romania will be hoping to make a strong showing and potentially bring home a medal.
(Photo source: EHF Euro/Facebook)
Normal