Romania parliamentary elections: Official results confirm Social-Democrats' categoric victory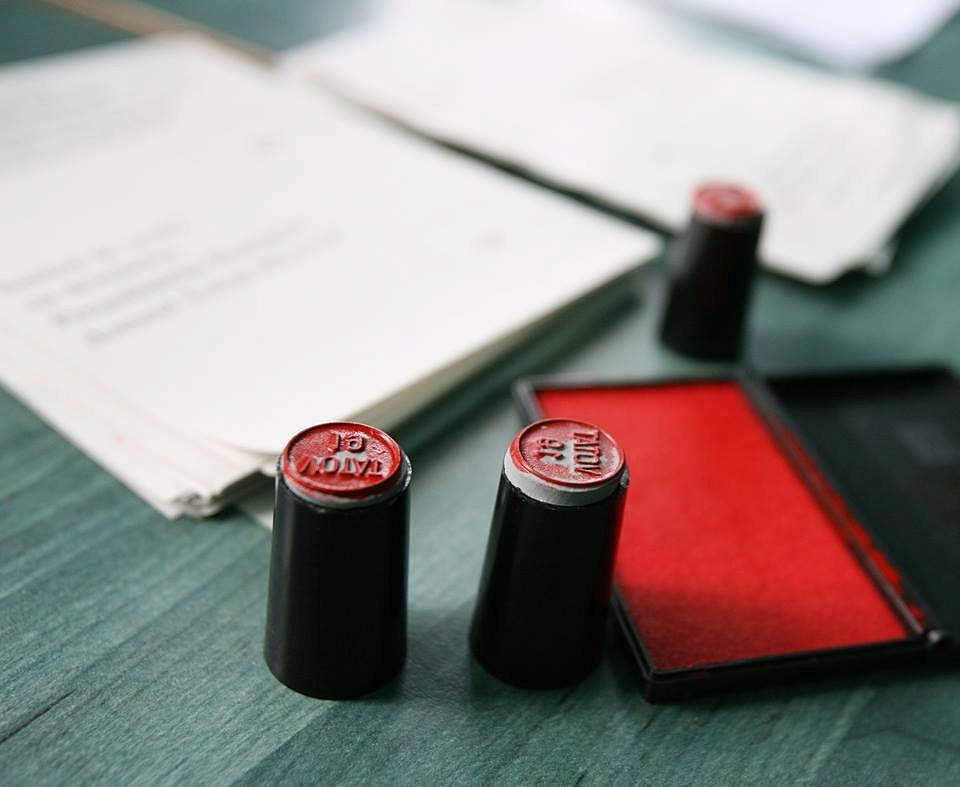 The Social Democratic Party (PSD) won the parliamentary elections in Romania by a wide margin and will likely form the next Government.
PSD leader Liviu Dragnea is tipped to be the party's Prime Minister proposal, although he was convicted to 2 years probation for electoral fraud, in April this year.
President Klaus Iohannis said before the elections that he wouldn't accept a person with legal problems for PM, but he may not have a choice, given that PSD and their allies, the Liberal Democratic Alliance (ALDE), led by former PM Calin Popescu Tariceanu, got some 52% of the votes on Sunday's elections, and will likely have a comfortable majority in the Parliament.
PSD won some 46% of the votes and ALDE got some 6%, according to official results after the counting of 98% of the ballots.
The National Liberal Party (PNL), which in November 2014 scored a surprising victory in the Presidential elections with Klaus Iohannis, only got 20% of the votes in this year's parliamentary elections. Meanwhile, the Save Romania Union (USR), a political party founded only 6 months ago, came third, with 8.5% of the votes.
PNL and USR both publicly supported current independent Prime Minister Dacian Ciolos to continue at the helm of the Government. Their defeat is, thus, a defeat for Ciolos and his technocrat cabinet.
The Magyar Democratic Union (UDMR) got 6.3% of the votes and former President Traian Basescu's Popular Movement Party (PMP) also narrowly made it to the Parliament, with little over 5% of the votes.
The official results confirmed both the exit poll estimations and the surveys made before election day.
editor@romania-insider.com
Normal