Romania has one of the highest income inequality ratios in the EU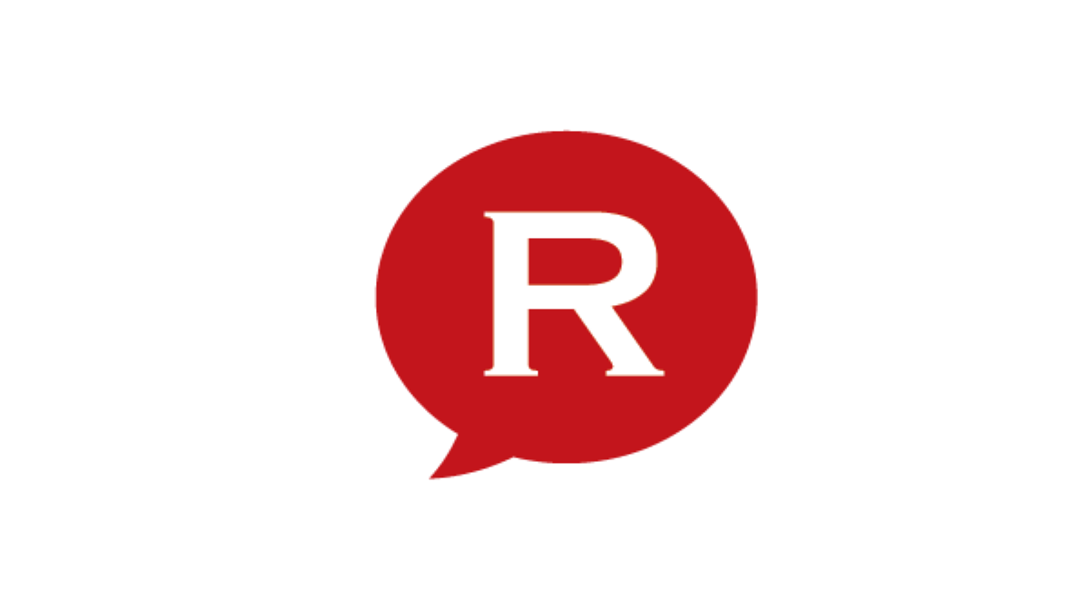 The top 20% of Romania's population (with the highest income) received 7 times as much income as the bottom 20% in 2017, according to data from the European statistical office Eurostat.
The ratio decreased in Romania from 8.3 in 2015 and 7.2 in 2016, but is still among the highest in the EU. Neighboring Bulgaria registered a ratio of 8.2 in 2017.
In the EU, the top 20% inhabitants with the highest income received 5.2 times as much income as the bottom 20%. The ratio "varied considerably across the Member States, from 3.5 in the Czech Republic and 3.6 in Slovenia, Slovakia and Finland, to 6.0 or more in Bulgaria (8.2), Lithuania (7.1), Romania (7.0 in 2017), Spain and Greece (both 6.6), Latvia and Italy (both 6.3)," according to Eurostat.
Compared to 2008, Latvia had the largest decrease in the income inequality ratio (from 7.3 in 2008 to 6.3 in 2017), followed by the United Kingdom (-0.5), Belgium and Poland (both -0.3).
The European Commission also showed in a recent report that Romania has one of the highest levels of income inequality in the EU.
Irina Marica, irina.marica@romania-insider.com
Normal