Romania's external debt leaps up in January after massive FX bond issues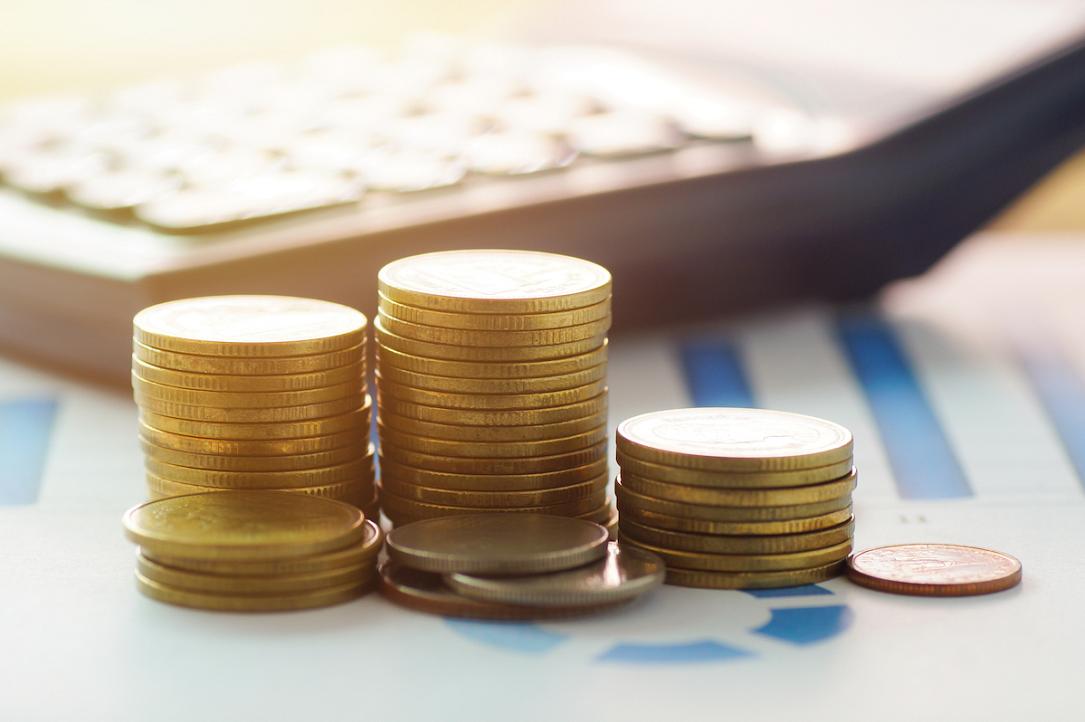 Romania's gross external debt (GED) rose by EUR 7.1 bln in January to EUR 150.2 bln (52.4% of GDP, intra-group loans included) at the end of the month, the National Bank of Romania (BNR) announced. The massive FX bond issues in the first month of the year explain the sharp increase.
At the end of January 2022, Romania's GED was EUR 137.1 bln (EUR 13.2 bln less), but the GED to GDP ratio was 56.8%.
The country took advantage of the unexpected change in investors' sentiment with bumper debt issuance, selling EUR 2 bln of 2026 and 2029 Eurobonds on January 30 after a USD 4 bln triple bond issue at the start of January. Thus, the Government's external debt rose to EUR 64.8 bln at the end of January from EUR 57.7 bln at the end of 2022.
The non-financial sector's external debt increased only marginally to EUR 27.3 bln, and the banks' external debt narrowed to EUR 10.7 bln.
External debt, not including the intra-group loans (also counted as foreign direct investments), was EUR 106.3 bln.
The intra-group loans increased moderately from EUR 43.5 bln at the end of 2022 to EUR 43.9 bln at the end of January.
iulian@romania-insider.com
(Photo source: Dreamstime.com)
Normal