Romania has highest share of population without indoor toilet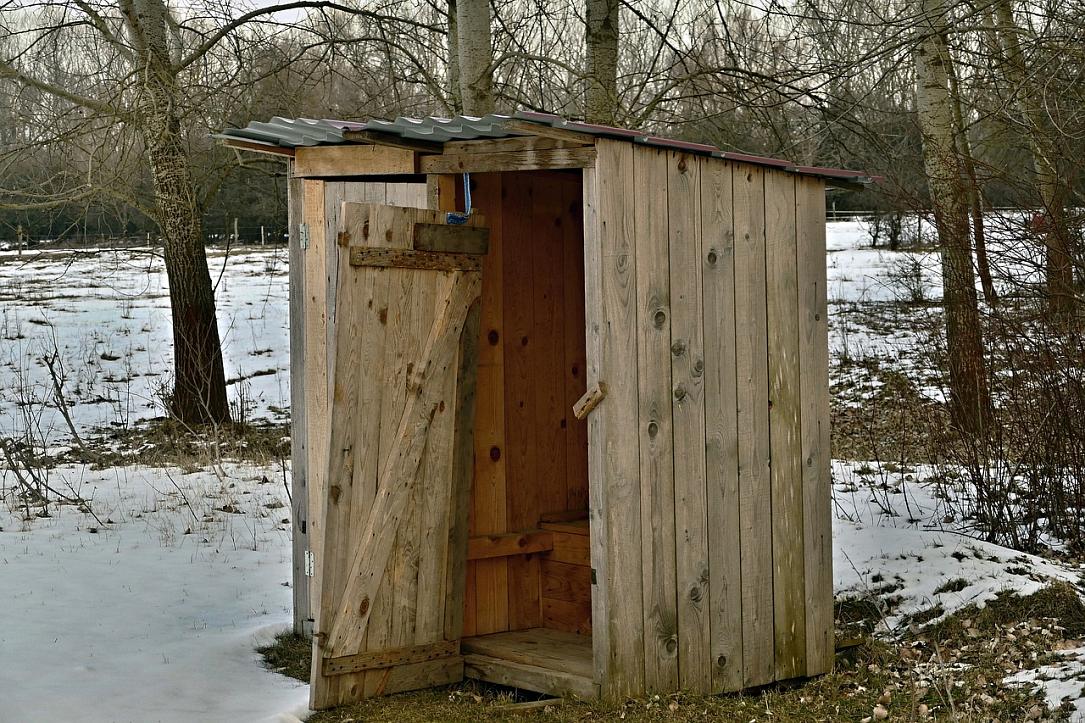 Almost three in ten (29.7%) of Romanians didn't have indoor flushing toilets for the sole use of their households in 2017, by far the highest share in the European Union, according to Eurostat data.
The share of people without indoor toilet in Romania went down from 32.6% in 2016, but it's still more than ten times higher compared to the EU average.
By comparison, in Bulgaria, 16.7% of the population didn't have indoor flushing toilet, in Hungary the share was 3.9% and in Poland – 2.5%. In Sweden, the share was 0.
Survey shows almost 4 in 10 Romanians live from day to day
(photo source: Pixabay.com)
Normal