Romania's economy accelerates in the third quarter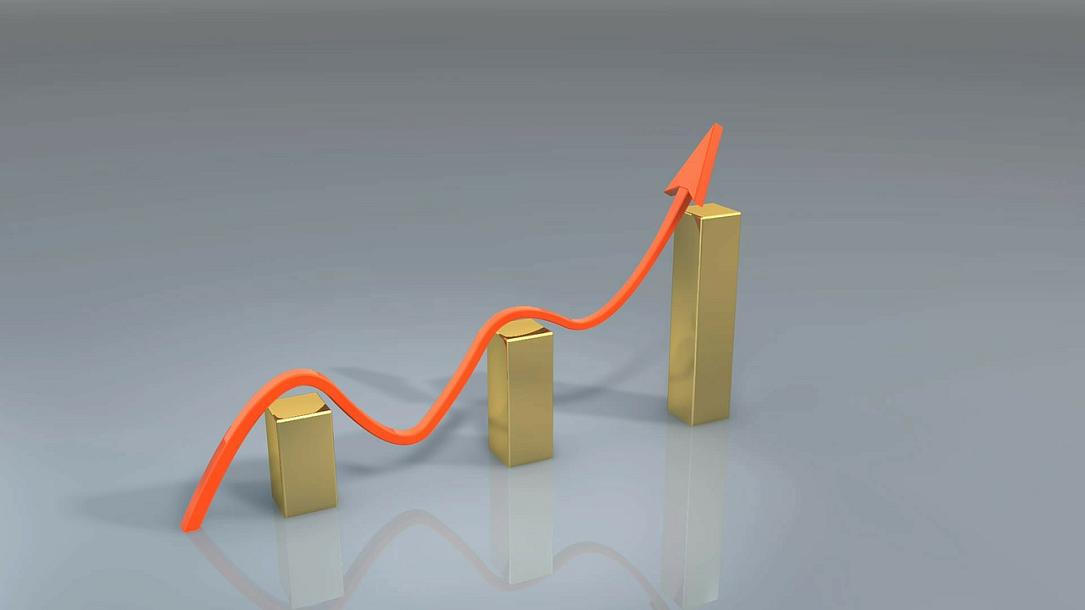 Romania's gross domestic product (GDP) increased by 4.3%, as a gross series, in the third quarter of 2018 compared to the same period of 2017, according to the flash estimate published on Wednesday, November 14, by the National Institute of Statistics (INS). In seasonally adjusted terms, the increase was of 4.1%.
Compared to the previous quarter, the GDP grew in real terms by 1.9%, according to INS.
In January-September, the economy increased by 4.2% both as a gross series and in seasonally adjusted terms, compared to the same period last year.
The National Strategy and Prognosis Commission – CNSP reduced in its autumn forecast the estimation on Romania's real economic growth this year, from 5.5% to 4.5%. The forecasts provided by CNSP are used by the government in its budgeting process.
Meanwhile, the European Commission and the International Monetary Fund (IMF) have also significantly cut their economic growth estimates for Romania recently.
In 2017, Romania's economy increased by 6.9%, the highest economic growth rate in Europe. Industry had a share of 24.2% in the GDP, followed by the trade sector (18.6%) and the public sector (11.8%).
EBRD cuts economic growth forecast for Romania
Irina Marica, [email protected]
Normal