Romania's economic growth for 2017, slightly lower than initially announced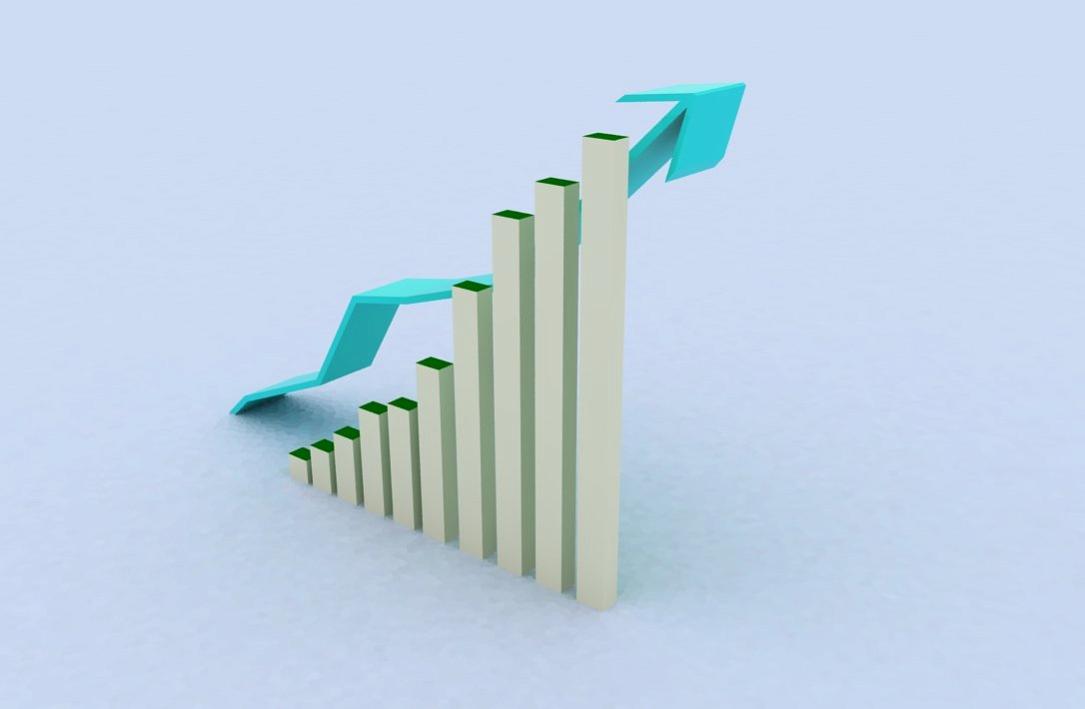 Romania's economic growth in 2017 was 6.9%, down from 7% previously announced, according to new data the National Statistics Institute (INS) released last week.
The year-on-year growth rate in the fourth quarter was 6.7%, compared to 6.9% in the previous INS announcements.
Romania's gross domestic product (GDP) stood at RON 858 billion (EUR 188 billion) in 2017.
Industry had a share of 24.2% in the GDP, followed by the trade sector (18.6%) and the public sector (11.8%). Real estate contributed 7.7% to the GDP, administrative and support services generated 6.9%, construction – 5.9%, and the IT and communications sector contributed 5.1%.
Industry also had the highest contribution to the GDP growth in 2017, namely 1.9 percentage points, followed by trade (1.5 pp), agriculture and support services (0.7 pp each) and IT&C (0.6 pp).
Normal