Romania's Prognosis Commission lowers real economic growth forecast for this year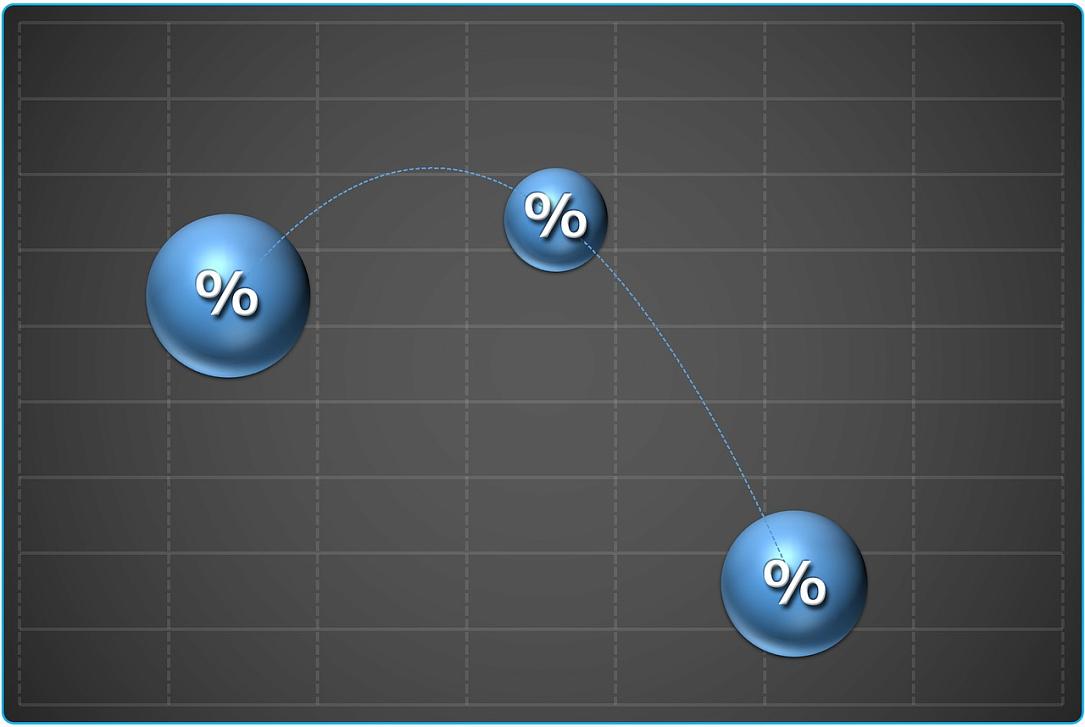 Romania's National Strategy and Prognosis Commission – CNSP reduced its estimation on Romania's real economic growth this year from 5.5% to 4.5%, according to its autumn forecast, quoted by Profit.ro.
At the beginning of this year, the commission forecast that Romania's gross domestic product (GDP) would increase by 6.1% this year. However, despite cutting its real GDP growth estimate, CNSP increased its estimation on the nominal GDP, from RON 924 billion (EUR 198 billion), at the beginning of this year, to almost RON 950 billion (EUR 204 billion). This is mainly due to higher prices.
The forecasts provided by CNSP are used by the government in its budgeting process. A higher estimated nominal GDP allows the government to increase its spending as its main goal is to keep the budget deficit under 3% of GDP.
The European Commission and the International Monetary Fund (IMF) have also significantly cut their economic growth estimates for Romania recently.
EC cuts economic growth forecast for Romania to 3.6%
EBRD cuts economic growth forecast for Romania
IMF cuts forecast on Romania's economic growth
(Photo: Pixabay)
Normal