Romania to buy 18 Bayraktar drones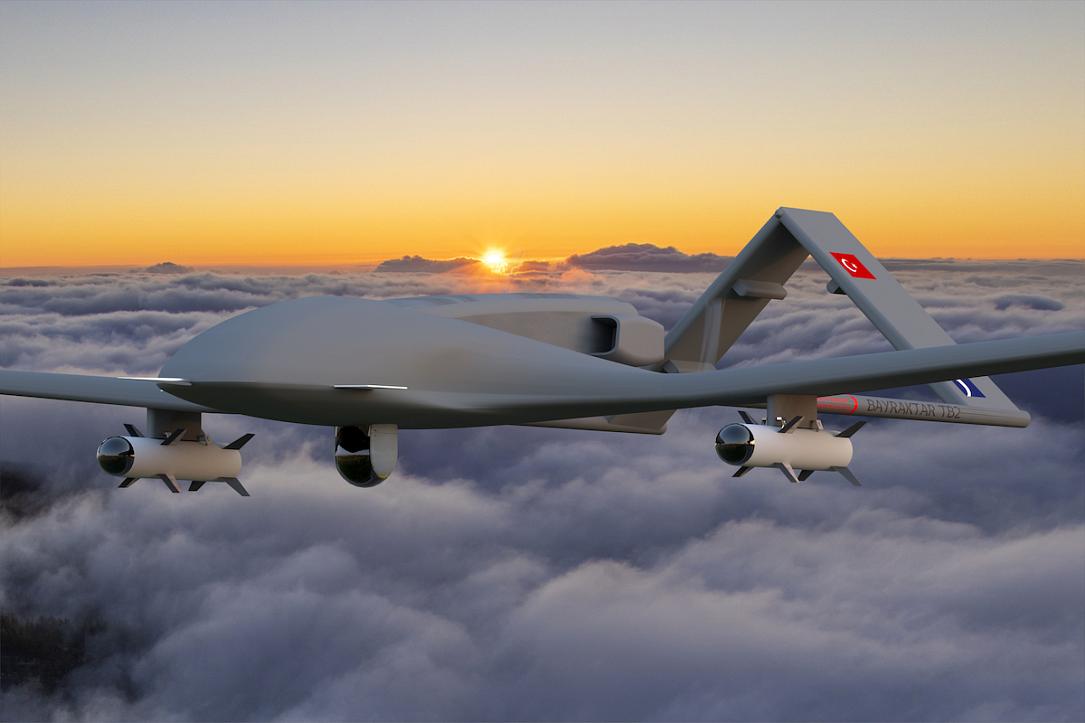 Romania has signed a procurement contract for 18 Bayraktar drones worth USD 321 million, according to the Turkish ambassador to Bucharest.
"This friendly, Black Sea neighboring country and NATO ally will add Bayraktar TB2 to its arsenal," tweeted the diplomat, Ozgur Kivanc Altan, cited by Digi24.
Romania first announced its intention to purchase the drones in August last year.
The Bayraktar drones proved their effectiveness in Libya and Azerbaijan, and then in Ukraine, where they were successfully used to destroy Russian air defense systems, supply convoys, and much more. The drones can fly for up to 27 hours at over 200 km/h and can carry four laser-guided smart munitions, according to the manufacturer. They can also carry 150 kg of equipment or ammunition and have a range of 150 km.
The Romanian Ministry of Defense is also awaiting parliamentary approval to order 54 second-hand American Abrams tanks, submarines, minesweepers, and new equipment for Romanian warships. It also wants the latest generation of American fighter jets, the F-35.
Back in 2022, Romania stepped up its defense spending to 2.5% of GDP, above NATO standards of 2%.
(Photo source: Mariusz Burcz | Dreamstime.com)
Normal