Romania's Brukenthal National Museum to launch its own perfume line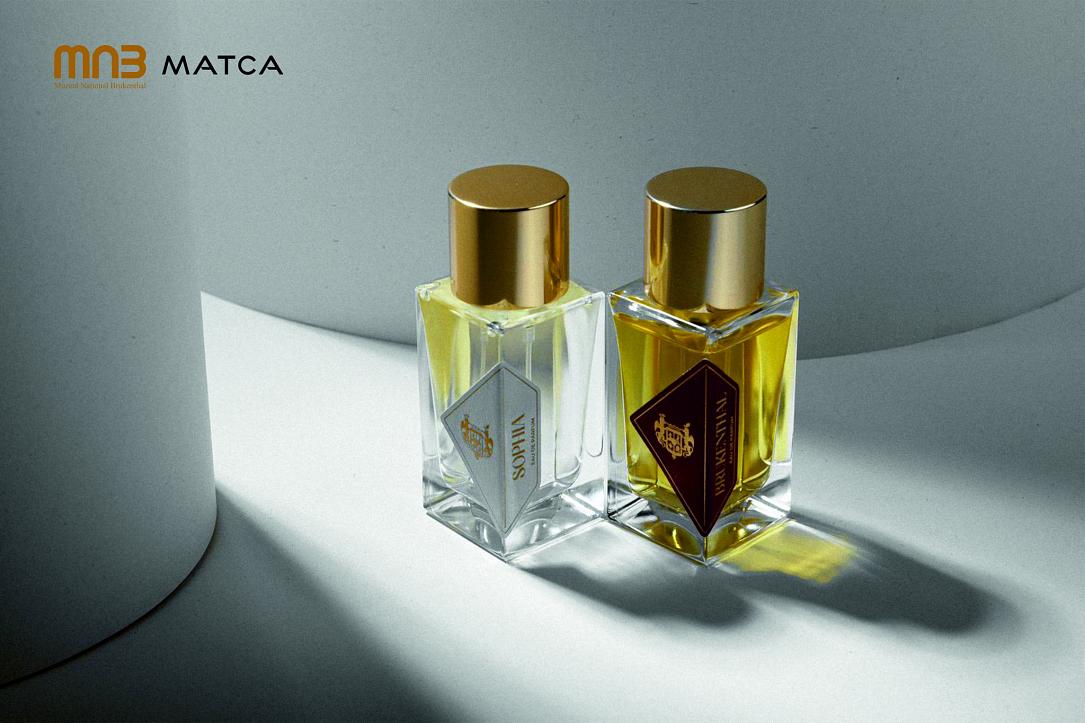 The Brukenthal National Museum in Sibiu, the oldest museum in Romania and also the first in Southeast Europe, has announced that it will launch its own perfume line.
The launch will take place on Friday, November 24, at 4:00 PM in the Brukenthal Palace and the perfume will be available in two variants, for women and men.
The male fragrance will be named "Brukenthal," after the Transylvanian baron who founded the institution, capturing the essence of his complex personality and varied tastes. The female variant will be named after his wife, "Sophia," and evokes the elegance and sophistication of the 18th century with a floral and powdery fragrance incorporating notes of gardenia and orange blossoms.
"We are not only the first museum in Sibiu but also in the country, and even in Europe, as far as I know, because there are no other art museums in Europe with their own perfume. I had this idea for over 5 years. At that time, I was the head of the Marketing department at Brukenthal, and I discussed with several acquaintances how to create such a product. We were fortunate to have here in Sibiu a company that makes such products - Matca, and two wonderful people, Georgiana and Sebastian. Matca is the only workshop for natural ingredient perfumes in Sibiu County, and for Brukenthal National Museum, this is both a guarantee of quality and support that our institution provides to small and medium-sized companies. After several discussions, we outlined how the nuances should be, and then the bottle and box, both imported from abroad. It is a new brand product," said Alexandru Constantin Chituţă, the manager of the Brukenthal National Museum.
"The 'Brukenthal' perfume is a strong and complex effluvium, robust, opening with green fig notes, strong notes reminiscent of ripe plums that bring a fruity aspect and a velvet effect. All these opening notes are accompanied by cherry notes, with a characteristic shade of bitter almonds. The base notes of tonka, iris, vetiver, osmanthus, and mahogany bring a new dimension to the perfume, adding a masculine elegance," said the perfume manufacturer, Matca.
The "Sophia" perfume, in turn, has dominant notes of gardenia that exude refined grandeur and irresistible femininity. Its intense floral aroma is accompanied by subtle accents of bergamot, bringing a fresh and vibrant note right at the opening of the perfume.
The Brukenthal Museum also has other marketed products: the Baron's wine, the Baron's Coffee, and Brukenthal chocolate, aside from other products. 
The perfume can be purchased starting on November 24 in the Brukenthal Palace store and the Brukenthal booth at the Christmas Fair in the museum courtyard.
(Photo source: Brukenthal National Museum on Facebook)
Normal