Romania's Brașov County to modernize all public libraries with resilience funds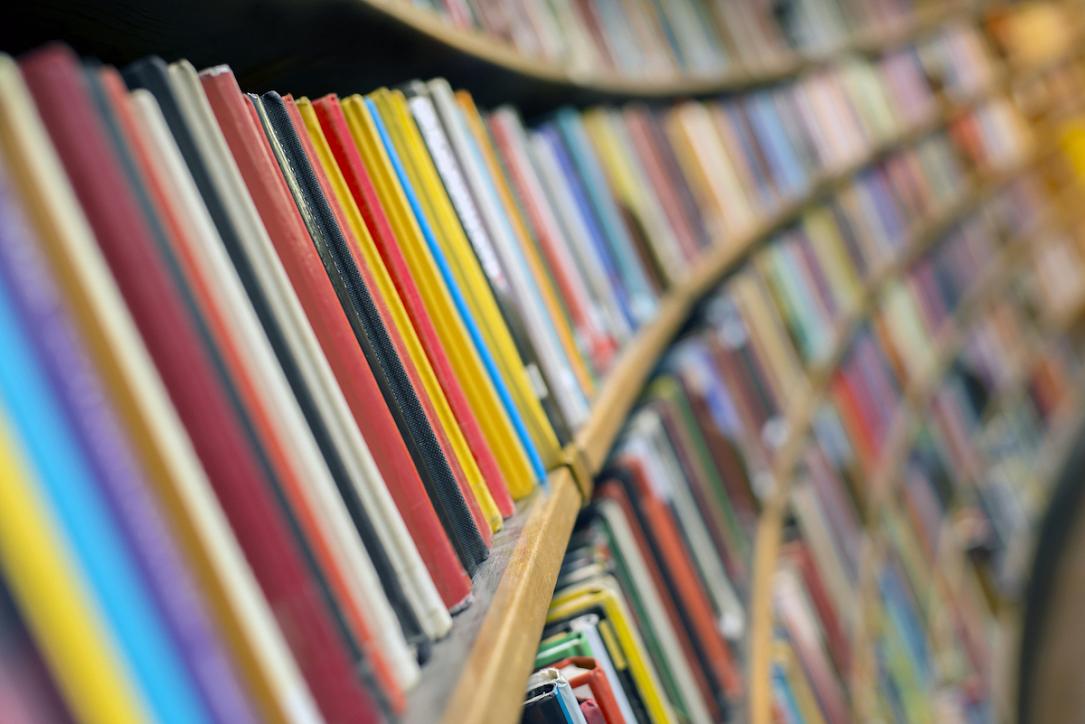 The vice-president of the Brașov County Council, Szenner Zoltan, recently announced that funds amounting to RON 19.9 mln (EUR 4 mln) have been secured through the National Recovery and Resilience Plan (PNRR) to modernize all public libraries in the Brașov County.
The "George Barițiu" County Library in Brașov and the libraries in Victoria, Vama Buzăului, and Drăguș will be renovated and equipped with computers and other equipment.
"They will become true education hubs, modern and attractive for today's children and youth, with classrooms, robotics workshops, 3D printing workshops, video and VR studios, as well as DIY, sculpture, and textile workshops," according to an official press release cited by Economedia.ro.
Another 26 public libraries in Brașov county will also be equipped. The libraries will then host digital skills training courses organized by the World Bank to reduce the risk of marginalization in today's digital world, a risk especially prevalent in rural areas and among marginalized groups.
A report published in September of 2022 revealed that Romania had 16,665 public libraries in 1990, but that roughly half of them, or 8,207, are now closed, while the number of registered readers dropped from 6 million to 2 million.
(Photo source: Dreamstime.com)
Normal