Romania is EU's biggest violin exporter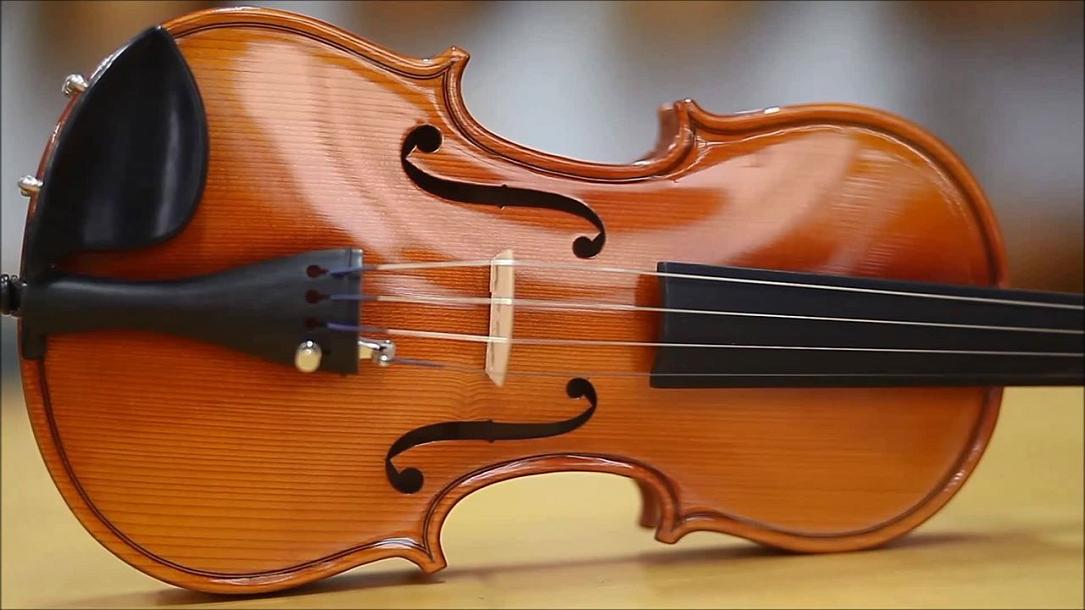 Romania was the European Union's biggest exporter of violins to countries outside the EU, with over 14,000 violins exported in 2018, according to data released by the European statistical office Eurostat on Violin Day (December 13). Romania's exports represented 28% of the total number of violins exporter by EU countries.
Romania was followed by Denmark (12,200 units exported, 24% of the total), Germany (6,400, 13%), the United Kingdom (5,000, 10%), Czechia (2,900, 6%), France (2,700, over 5%), Italy (2,500, 5%), and Belgium (1,800, 4%).
The EU member states exported 105 000 violins worth EUR 23.3 million in 2018, over half of which (52%, 55,100 violins) went to other EU countries. Exports outside the EU totaled 49,900 violins and EUR 16.7 million.
Although Romania's exports represented 28% of the total extra-EU exports by number of units, in terms of value they only represented 8% (EUR 1.36 million), Eurostat data show.
The town of Reghin, in Transylvania, is Romania's violin capital. The town hosts the Hora musical instruments factory, the biggest in Europe. Local entrepreneur Vasile Gliga is another big producer of violins and his factory is also based in Reghin.
(Photo source: Hora Romania musical instruments factory - Facebook)
Normal
For a decade, Romania Insider has been your platform of choice for reliable information on all things Romania. We have always been proud of our ability to bring you bias-free reporting but this hasn't always been easy. We have been thinking about making some changes and can't imagine doing this without your feedback.
For this, we would appreciate it very much if we could borrow 2 minutes of your day to fill out this survey.
Thank you for reading Romania Insider!