Romanian Agricover Holding announces plans for IPO on the Bucharest Stock Exchange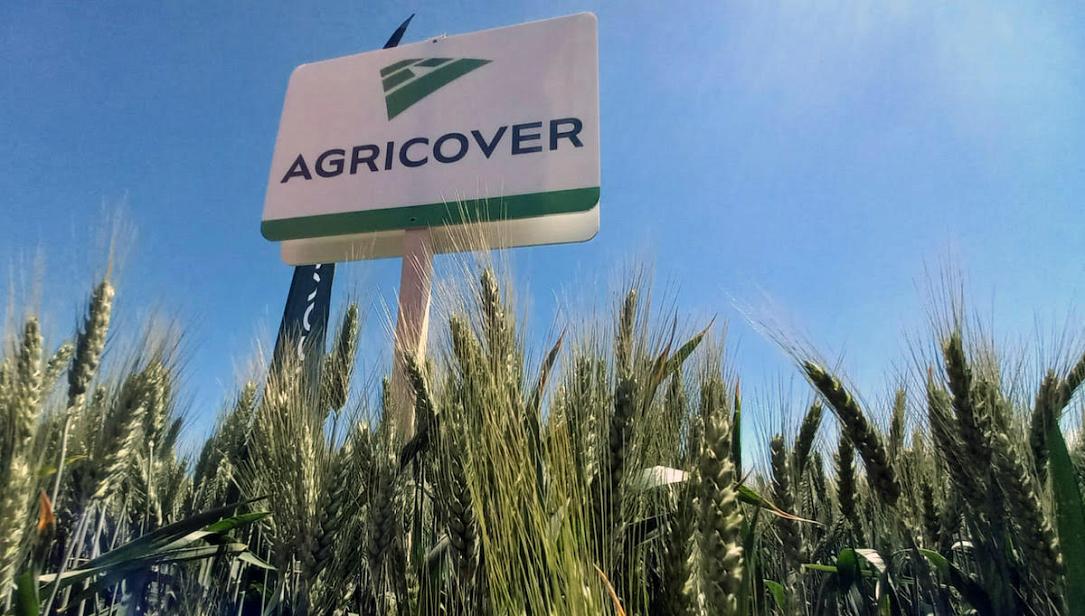 Agricover Holding, one of the biggest groups active in Romania's agribusiness sector plans to float its shares on the Bucharest Stock Exchange through an initial public offering (IPO).
The group plans to raise money in the IPO to continue its development and the group's but the biggest chunk will come from the group's existing shareholders, who will carry out a partial exit.
The main shareholders of Agricover are founder Jabbar Kanani with a holding of 87.269% and the European Bank for Reconstruction and Development (EBRD) with a holding of 12.727%. The EBRD plans to sell up to 10% of the group's current number of shares and Mr. Kanani will sell up to 32%, according to a public announcement. The group will also sell new shares representing about 7.6% of its current number of shares.
The group hasn't presented any estimates regarding the value of the IPO. The offer should be completed this quarter and will be managed by Wood&Company as Sole Global Coordinator and Bookrunner and Tradeville as Retail agent for the Offer.
"Despite facing unprecedented challenges in recent years, Agricover has consistently delivered improved financial results and captured a growing market share. As part of our sustainable development strategy and aligned with our ambition to define the agriculture of tomorrow, we are thrilled to announce our intention to list Agricover on the Bucharest Stock Exchange. Building on our successful 40 million euros bond issuance from 2021, our goal is to raise further capital for development and welcome new investors into our journey towards success," stated Jabbar Kanani, Chairman of the Board of Directors at Agricover Holding.
Agricover Holding reported revenues of RON 2.55 billion (EUR 517 mln) in 2022, up 50% compared with 2021, and a net profit of RON 91.3 mln (EUR 18.5 mln), up 7%. Through its divisions Agricover Distribution, which sells agricultural inputs, and Agricover Credit, which provides financing to farmers, the group served close to 10,000 clients in 2022.
editor@romania-insider.com
Normal