Court: Romania's abuse of power charge is unconstitutional if law not broken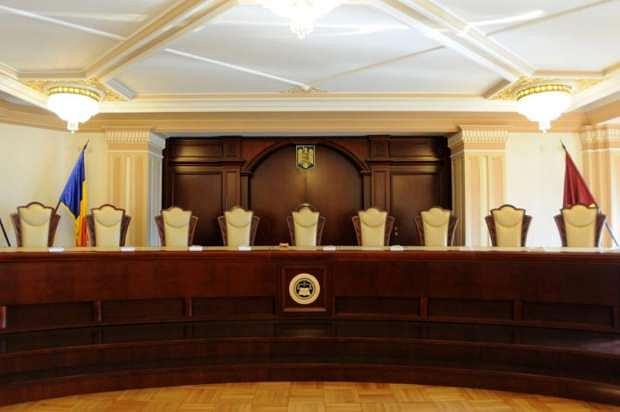 Romania's Constitutional Court has decided that the current description for abuse of power is unconstitutional if it refers to deeds which do not break the law. But opinions are still split on the issue, which currently is a hot topic in Romania, as judges say they can interpret the law differently, and it wouldn't necessarily have to change.
Public workers, including many members of the Parliament, have been indicted and even jailed for having failed to do their job properly, or for acting faultily while on the job, resulting in damages. This type of offence is punishable by jail, and many of those indicted have appealed the decisions saying the law was not constitutional.
After the recent decision by the Constitutional Court, the Criminal Code, which includes the work abuse definition, would have to change, but it is yet uncertain when and how this would happen. Most likely, the Parliament would be able to do it in its fall session. Once the Constitutional Court finds a law unconstitutional and it publishes the decision in the Official Gazette, that law should be suspended until changed.
The recent decision affects some 3,000 criminal cases, many of which involving faulty public acquisitions and millions of euro worth of damages. Should the change pass, the state may fail to recover the damages.
Some 42% of the cases investigated by the Anti-Corruption Directorate DNA involve work abuse. Last year alone, the damages in these cases amounted to EUR 620 million, according to Laura Codura Kovesi, the chief prosecutor, who believes the work abuse definition should not change.
Two in five corruption cases in Romania are about abuse of office
Romania's Constitutional Court has difficult decision to make about abuse of office crime
editor@romania-insider.com
Normal